Free express shipping (1-3 days) on orders above $99
A Sailor's Heart
Our collection "A Sailor's Heart" is a love letter to the sea. New prints, created by Cassandra Rhodin - Founder & Creative Director - include Unicorn Seahorse, Sea Shells and Pelican.
FILA X MINI RODINI
A Swedish Mini Rodini take on the heritage of FILA and the sporty Italian style. -"FILA is such a classic brand to me. I'm thinking Björn Borg, Wes Anderson and 90s Chloë Sevigny. That's the feeling I wanted to transfer to the collection. A mix of cool, my Swedish take on Italian sporty, rabbits of course and the love for the 70s style of the tennis legend Björn Borg" , says Cassandra, Founder and Creative Director of Mini Rodini.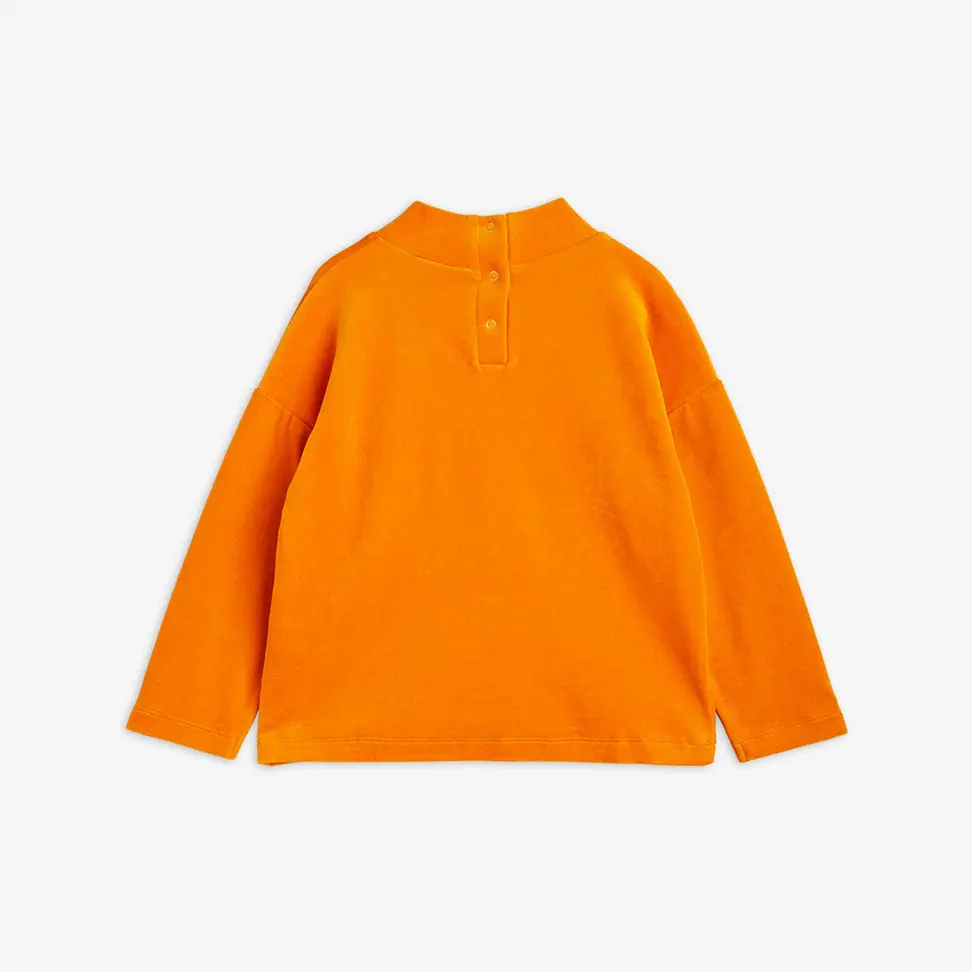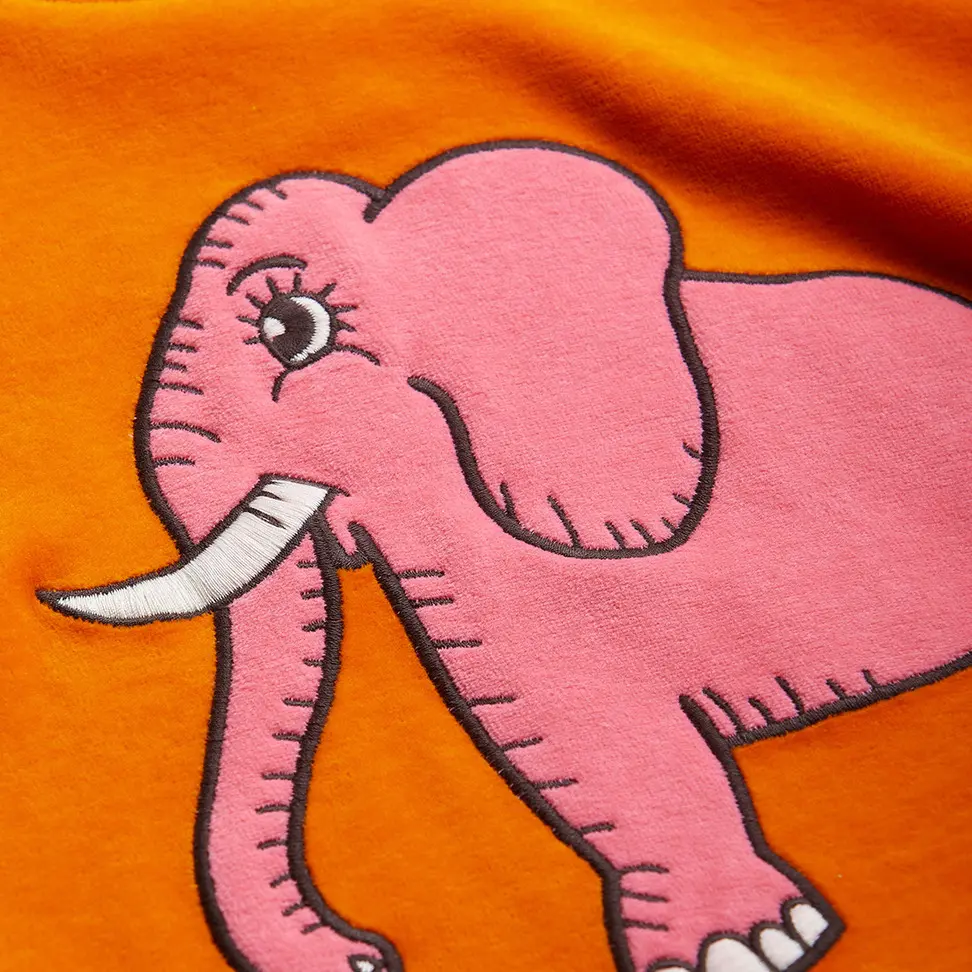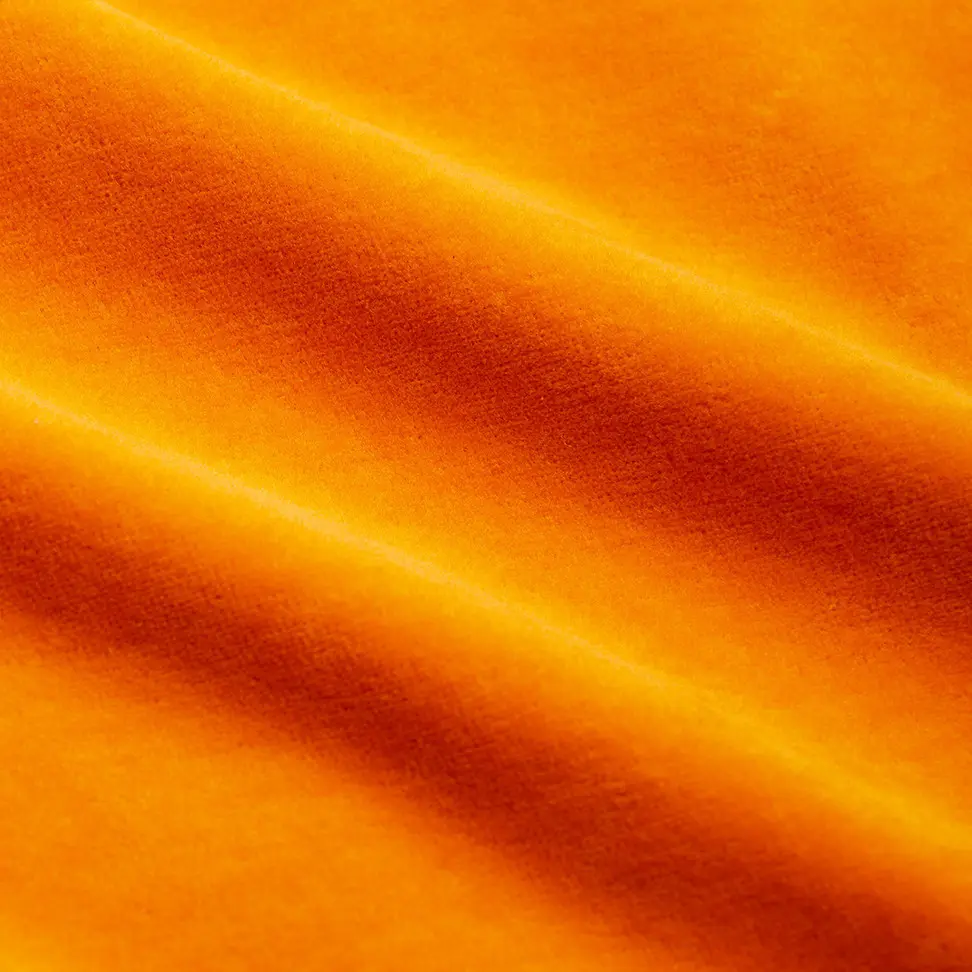 Match with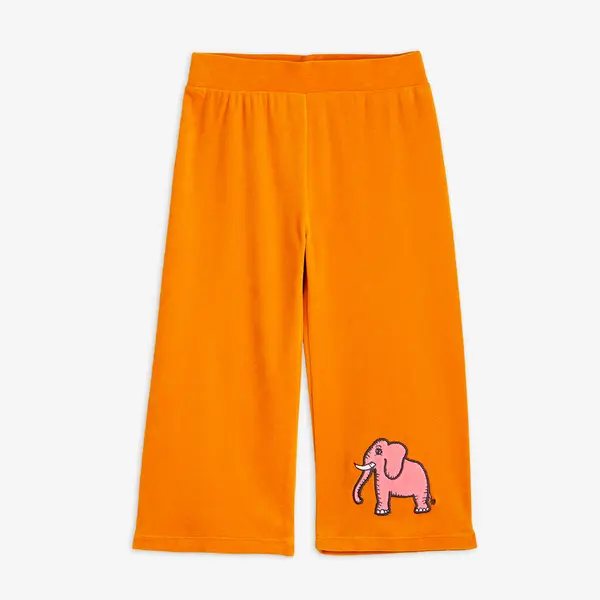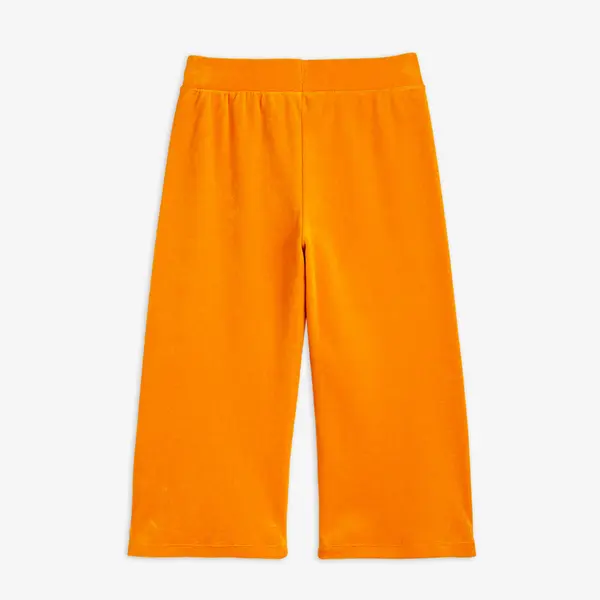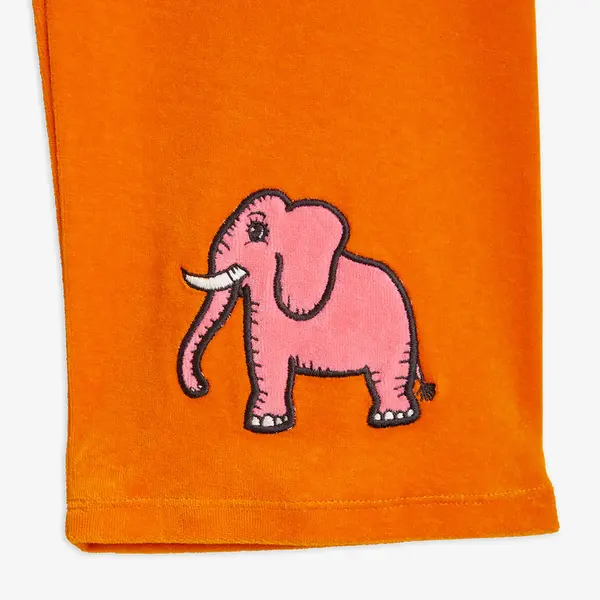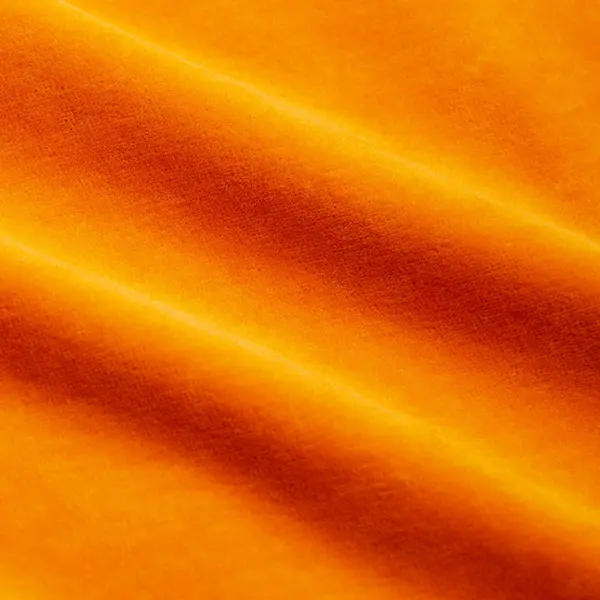 4 Elephants Velour Pants
80.00 USD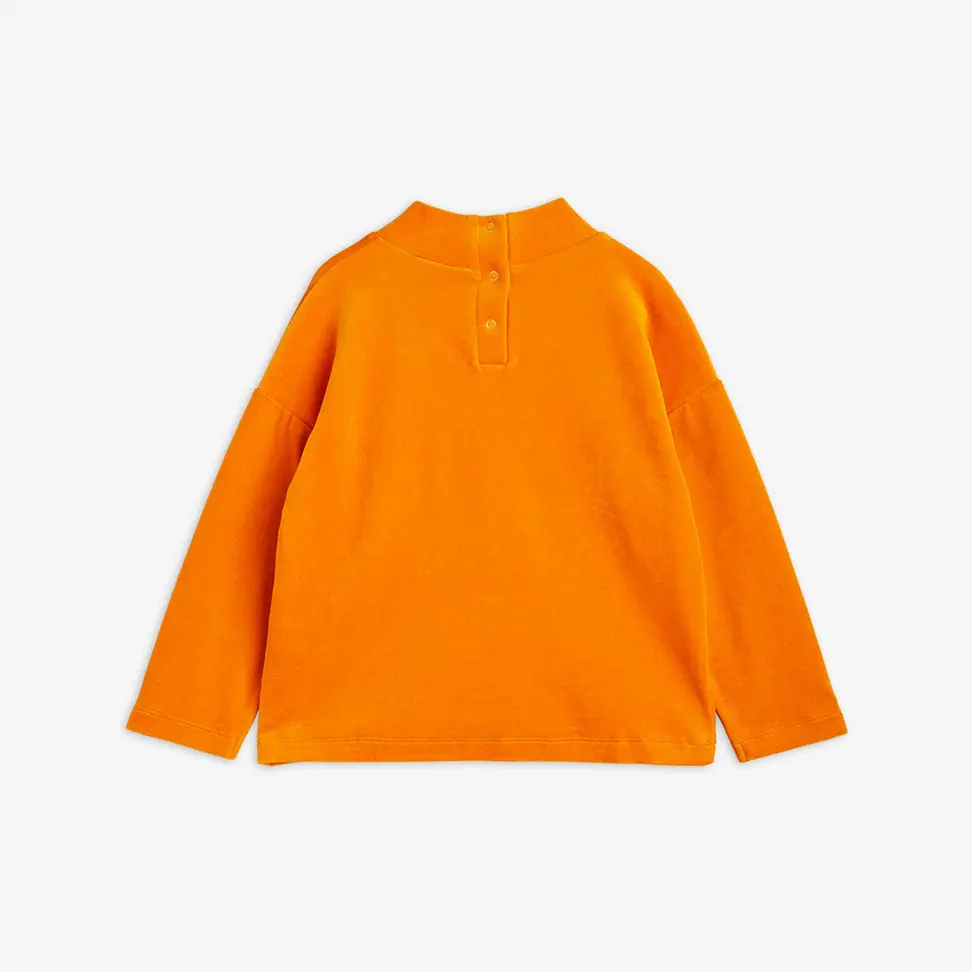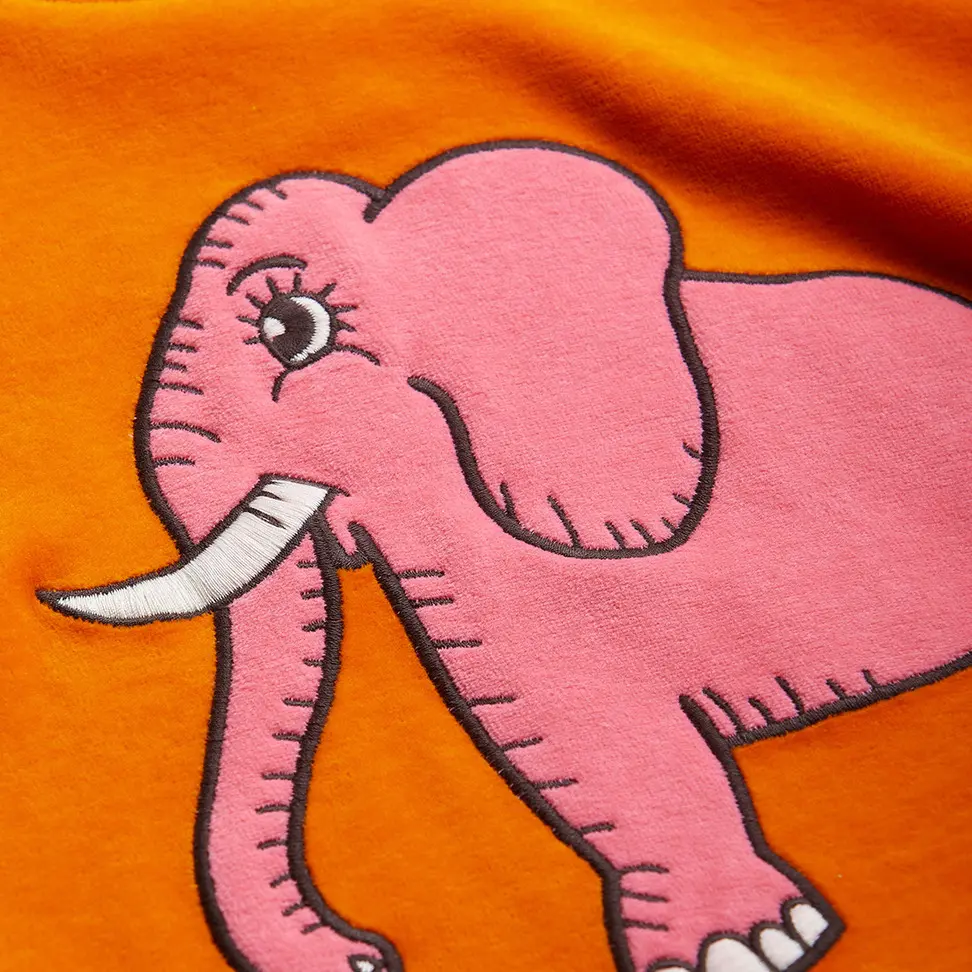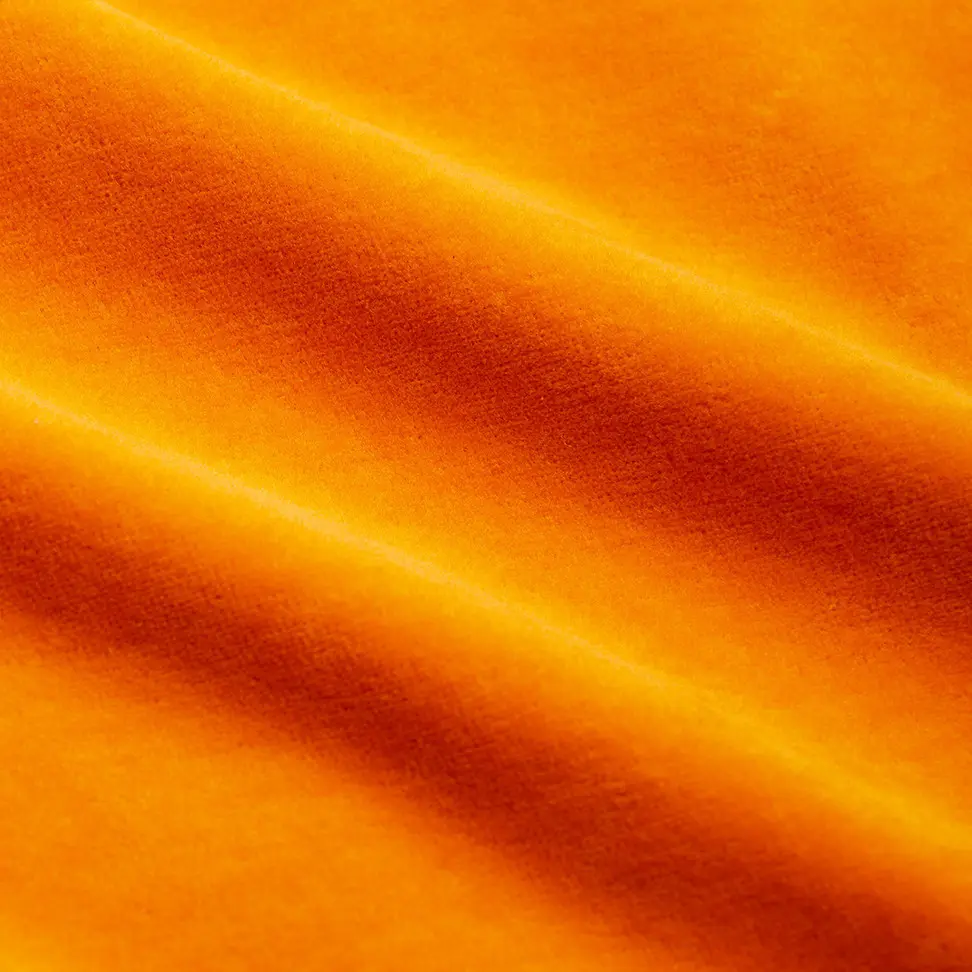 4 Elephants Velour Sweatshirt - Orange
80.00 USD
Orange kids velour sweatshirt featuring a large 4 Elephants embroidery , made from 100 % GOTS certified organic velour.
Sign up to our newsletter
Sign up and be the first to know about new collections, campaigns, sale and more.