SALE
The price may be reduced, the quality is not! Explore Mini Rodini's sale on selected styles from previous collections.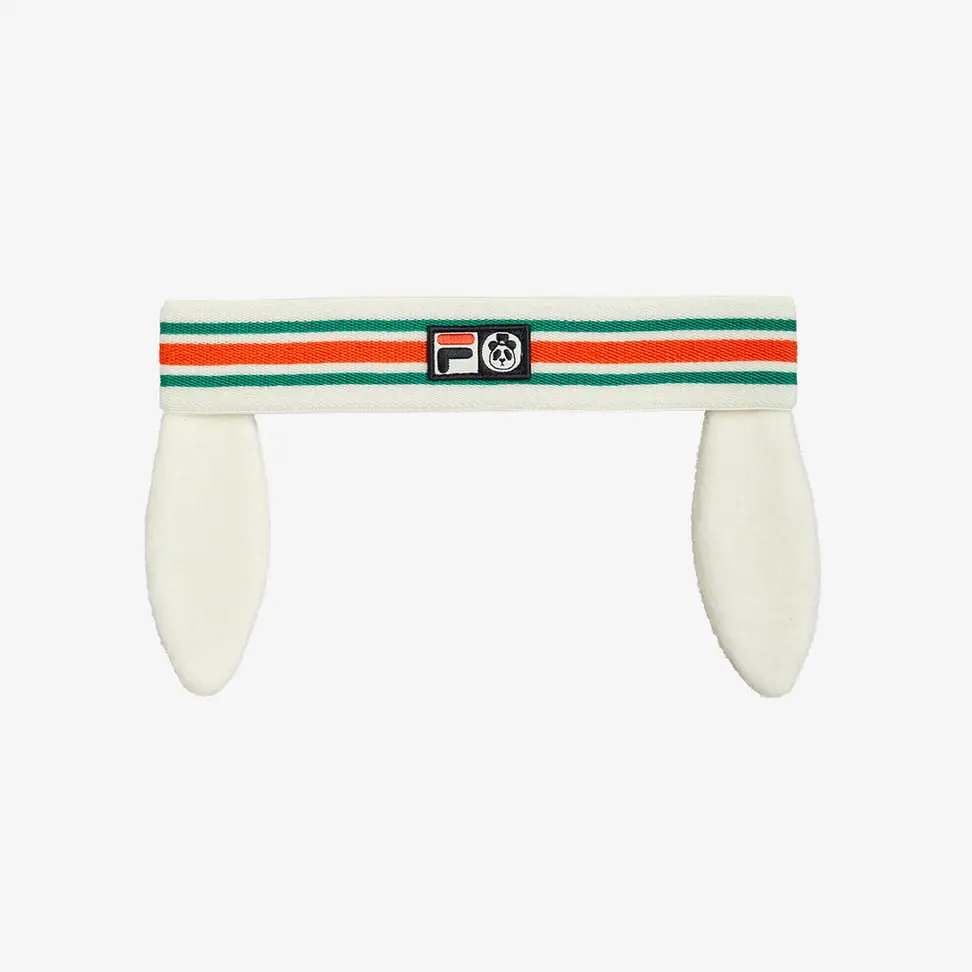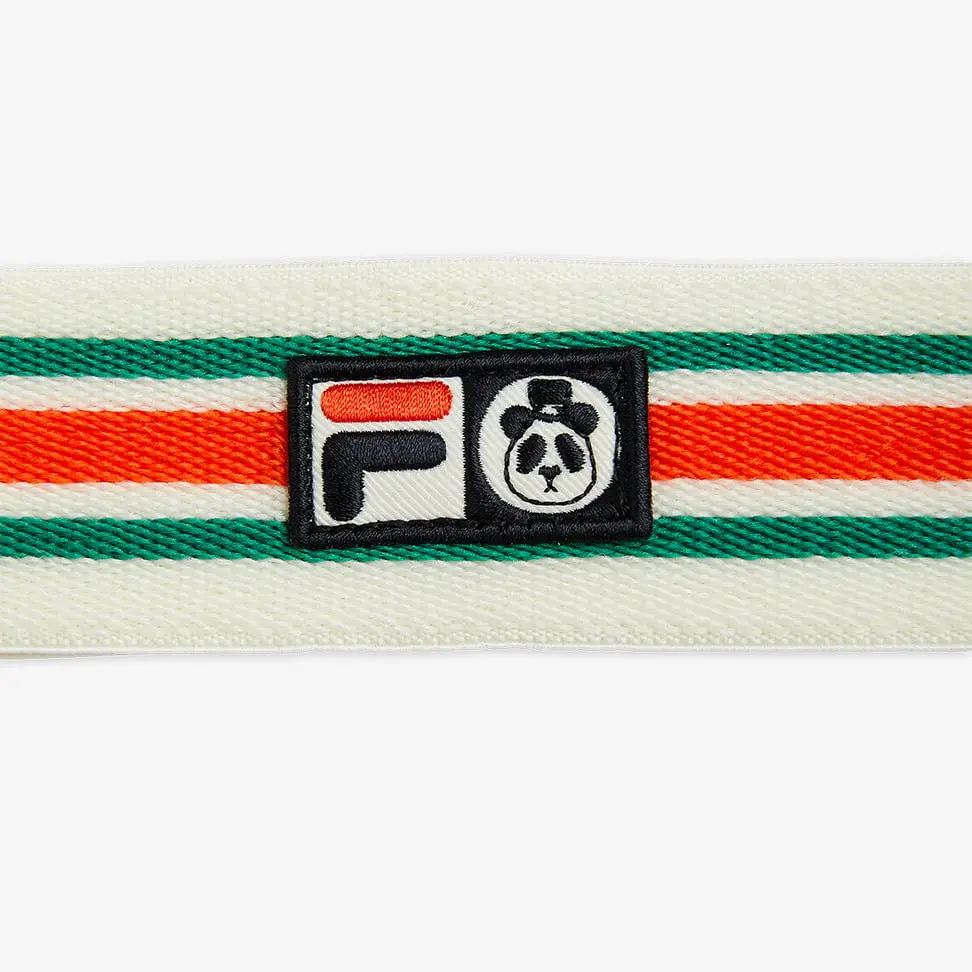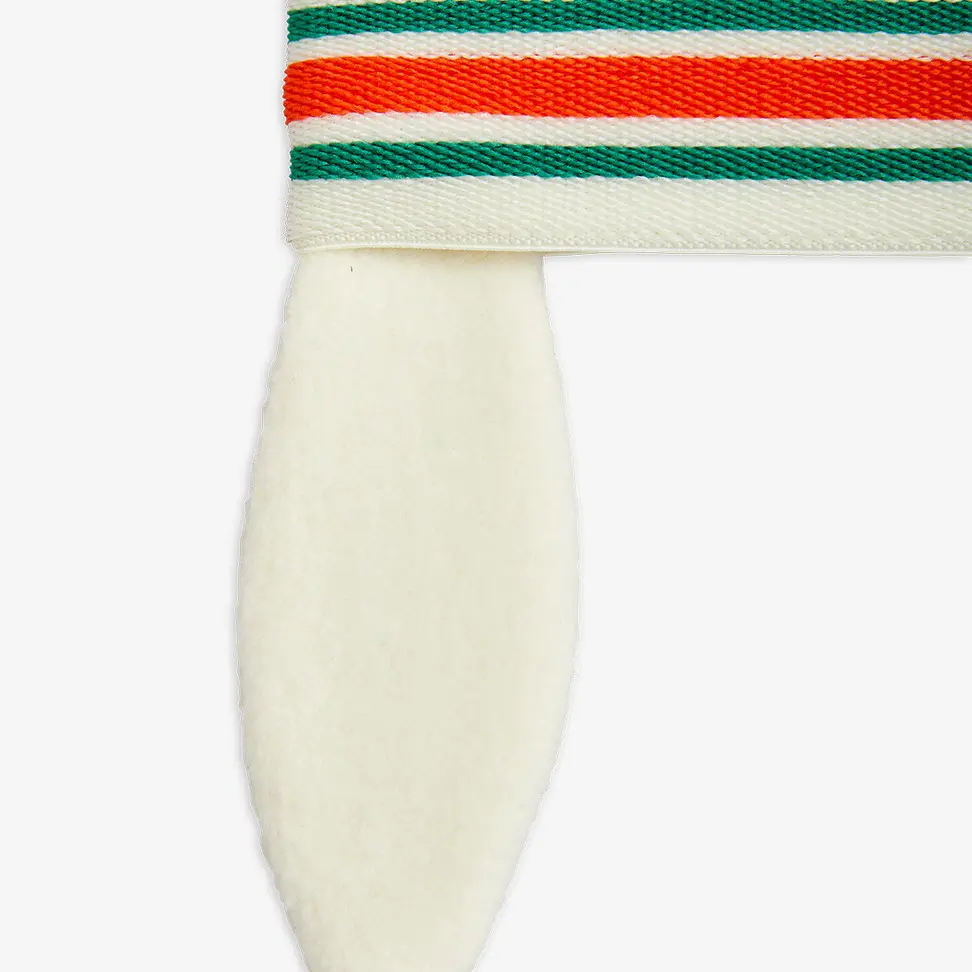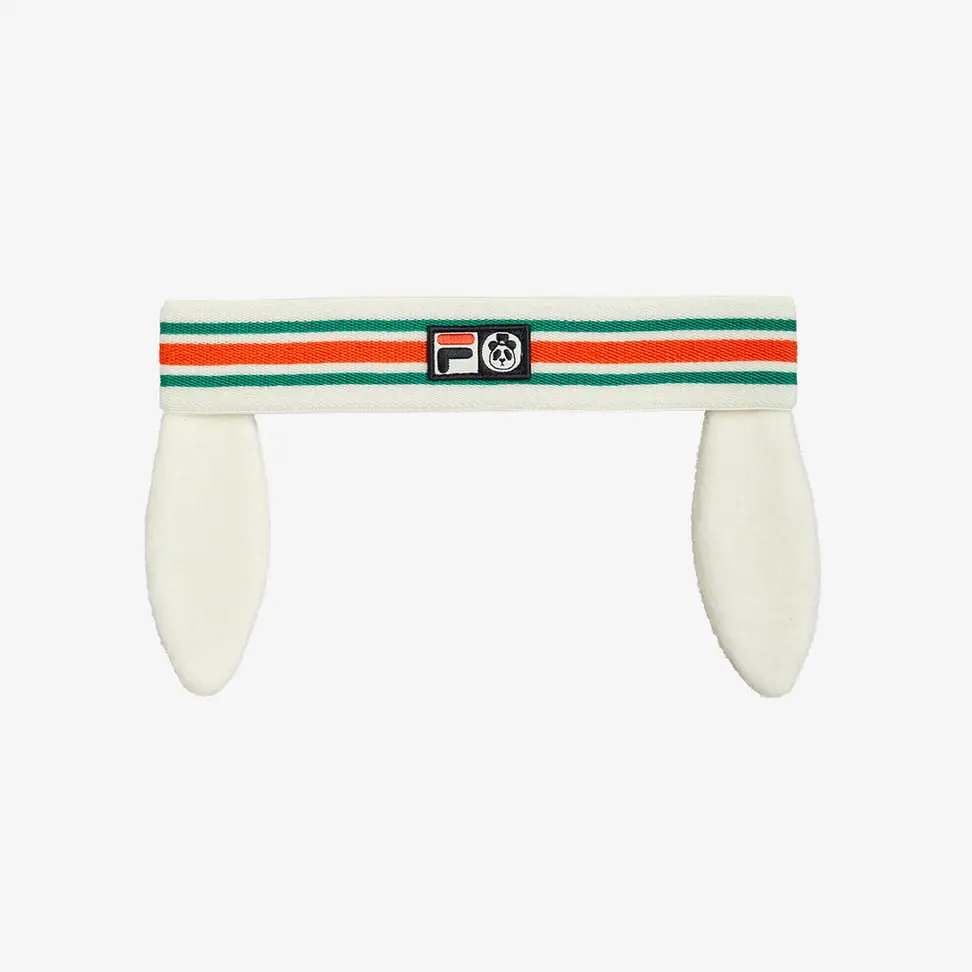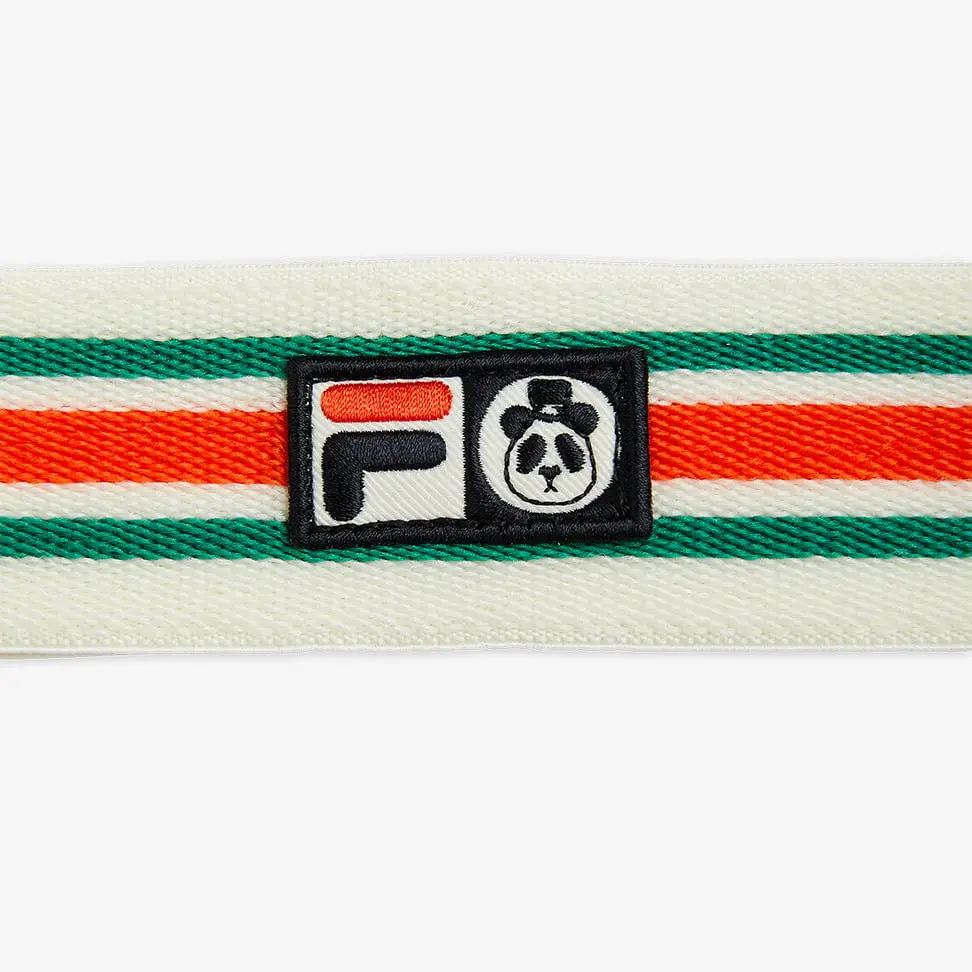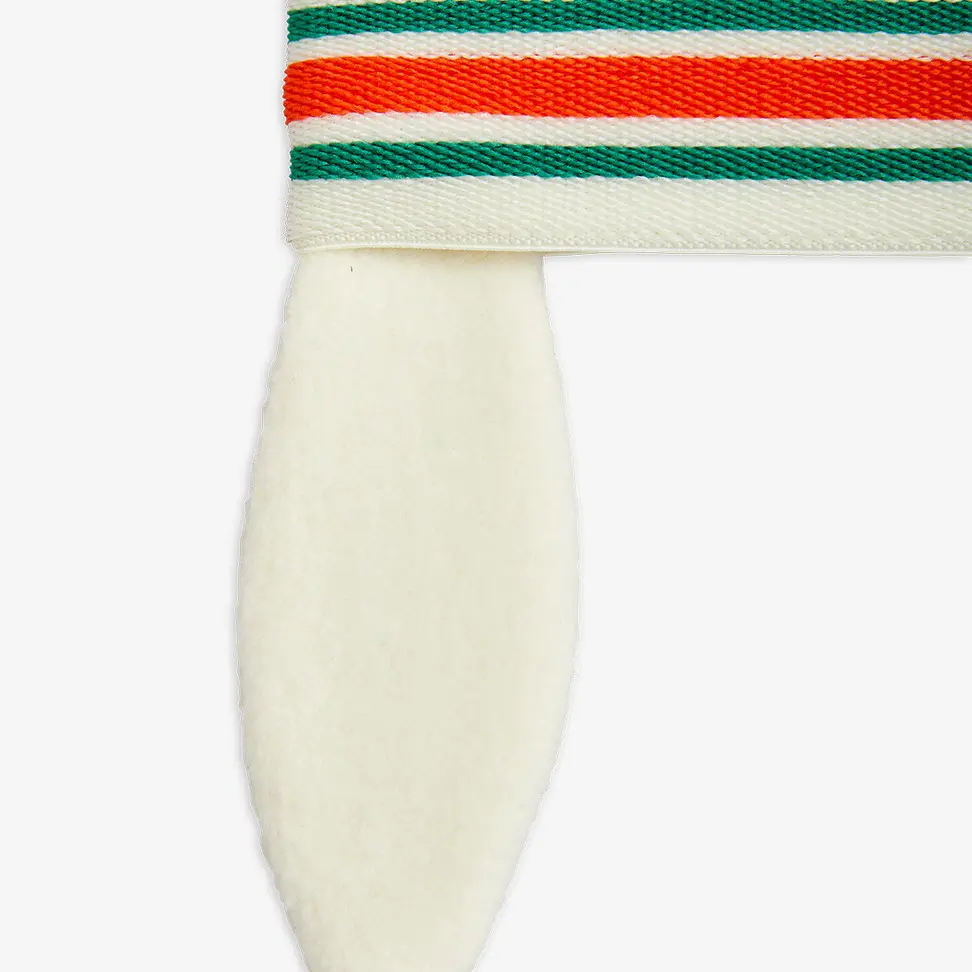 FILA x M.Rodini Ear Headband - Multi
15.00 GBP
FILA x Mini Rodini kids headband featuring downturned rabbit ears, made from stretchy recycled polyester.
Sign up to our newsletter
Sign up and be the first to know about new collections, campaigns, sale and more.