Delivery time 2-5 days | Free EU shipping above 80€
What's Cooking?
Welcome to dinner at Mini Rodini.Our new collection "What's Cooking?"is inspired by the culinary world. Bon appétit!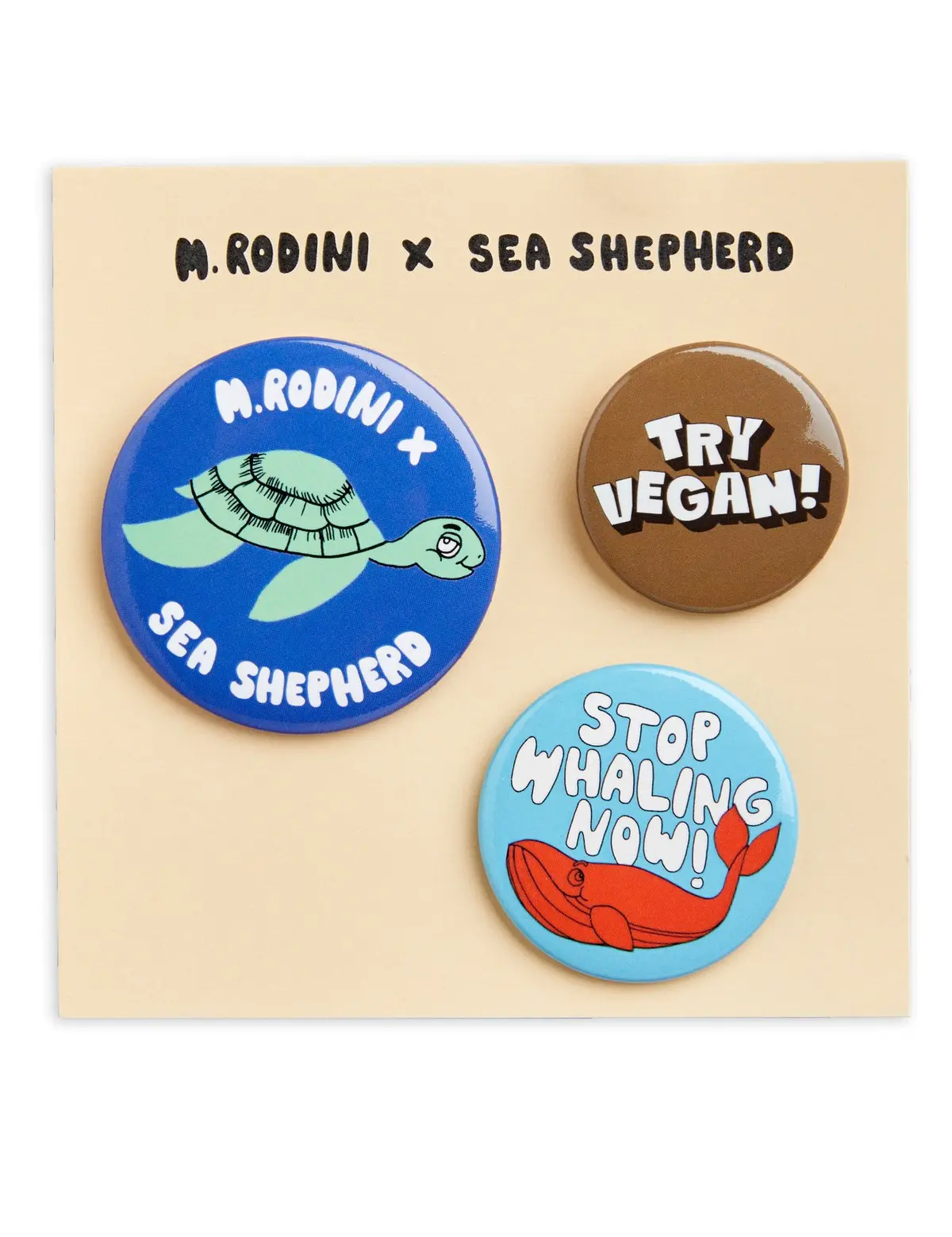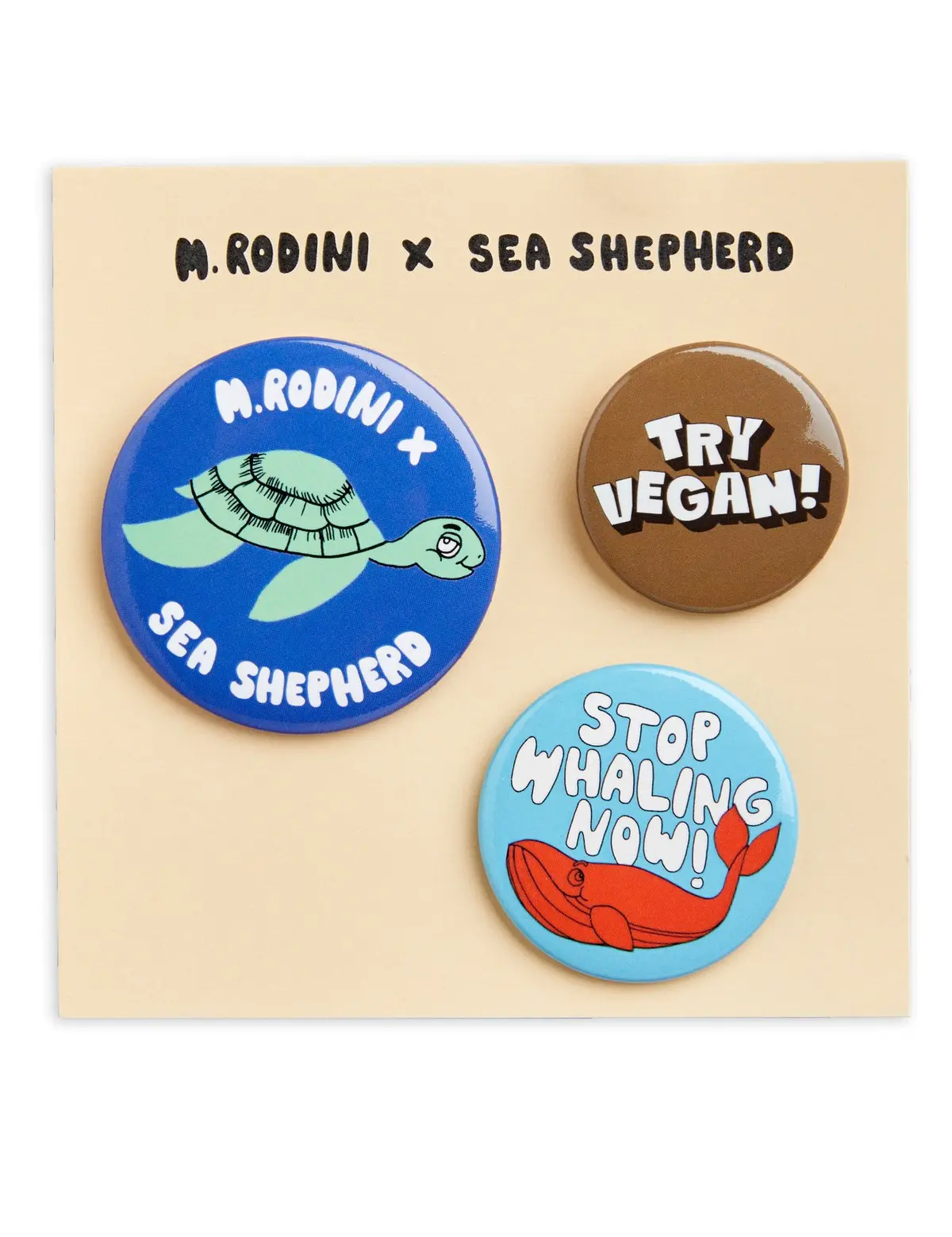 Sea Shepherd Pins
13.00 EUR
3-pack pins with important messages! 20 % of the price is donated to Sea Shepherd
Sign up to our newsletter
Sign up and be the first to know about new collections, campaigns, sale and more.