Delivery time 1-3 days | Returns until 7 January
Adored
Our new collection "Adored", designed by Cassandra Rhodin, is inspired by indie music and grunge fashion of the 90´s.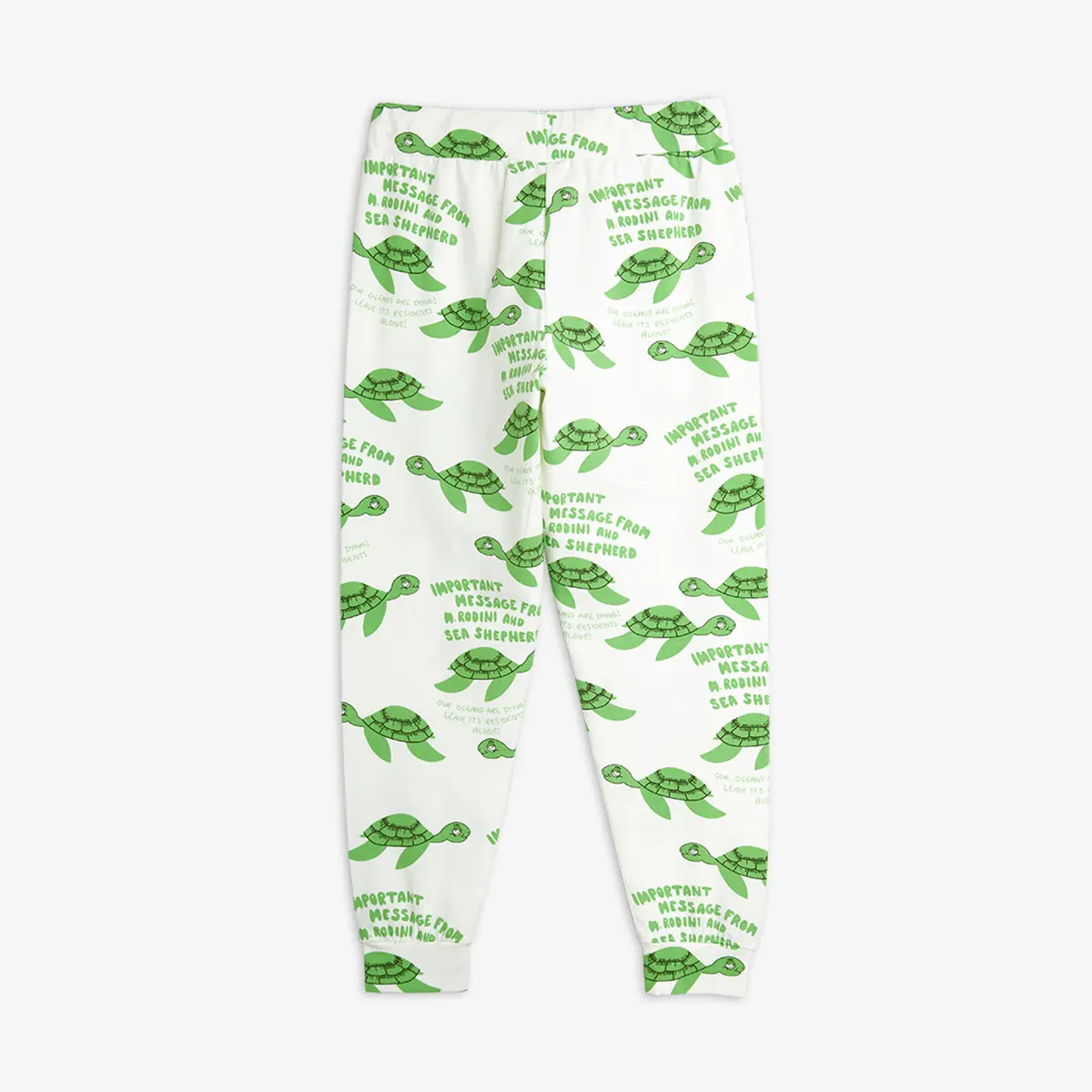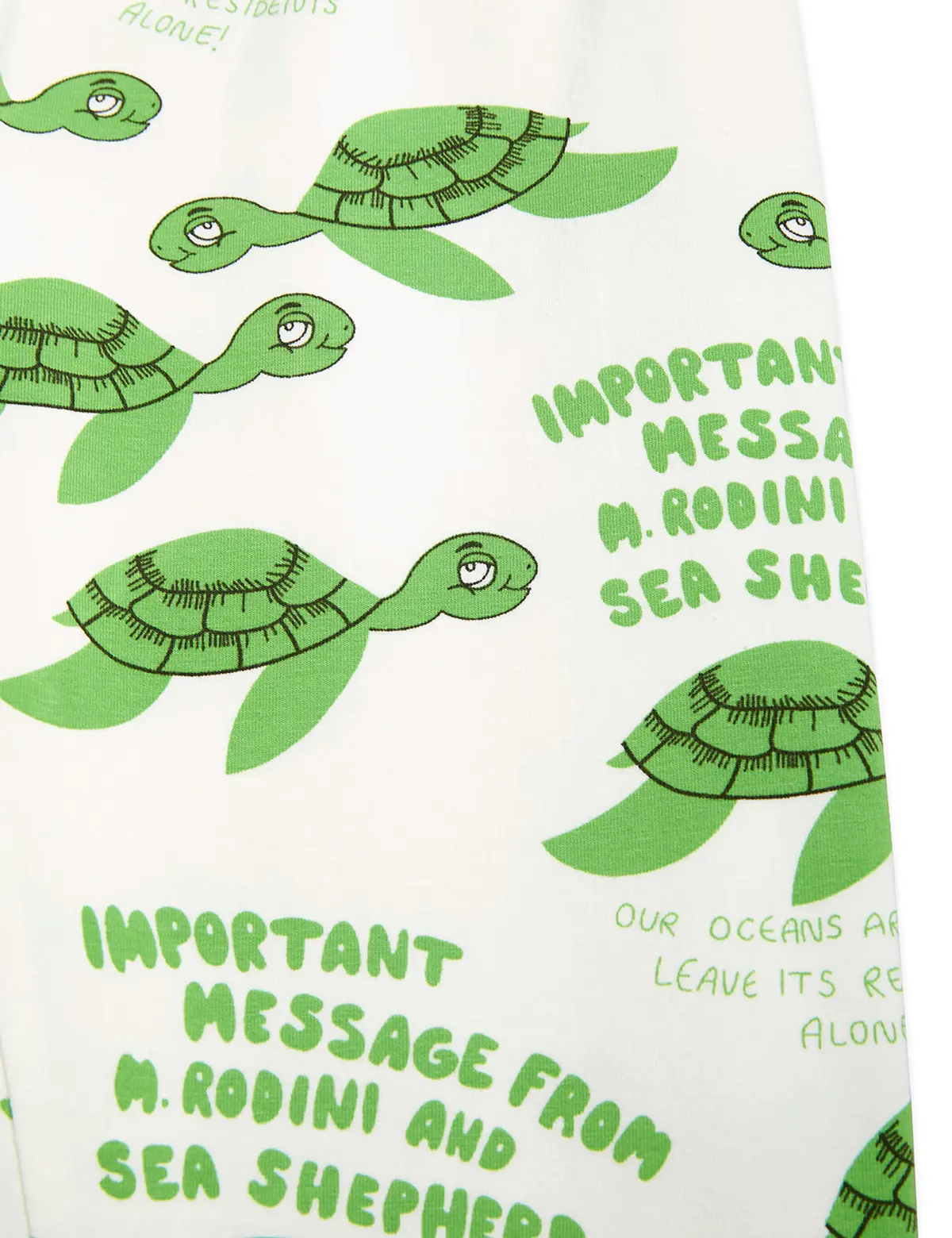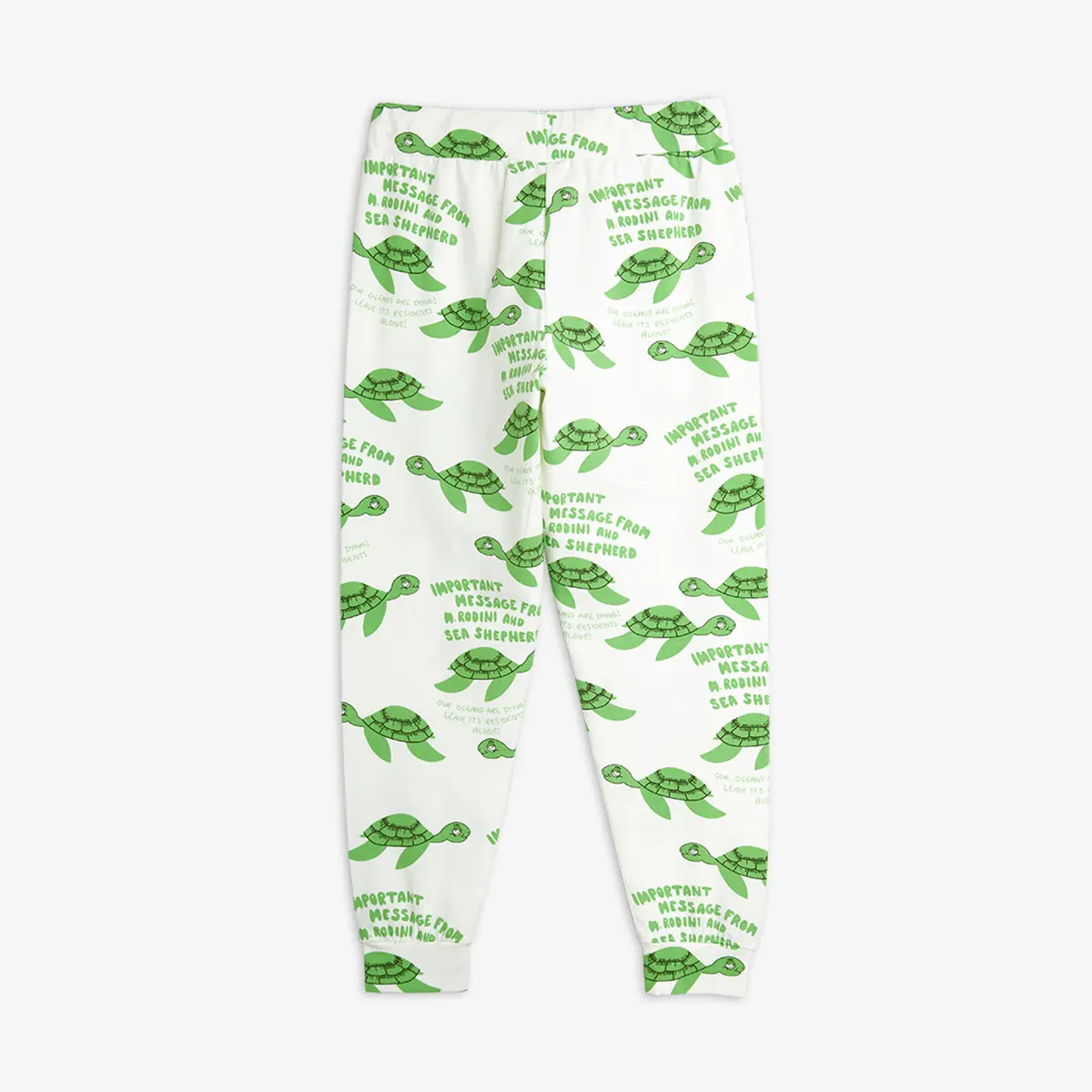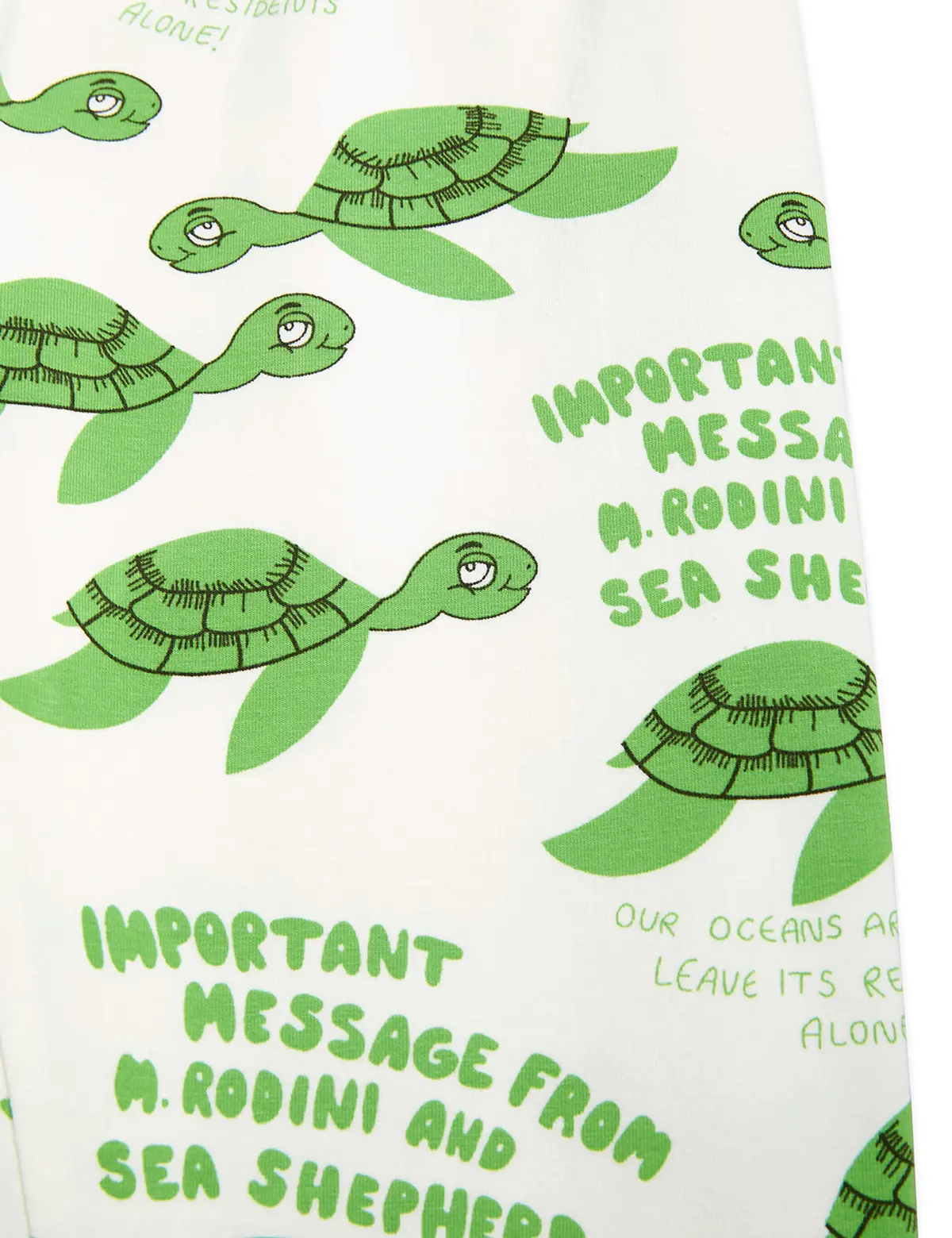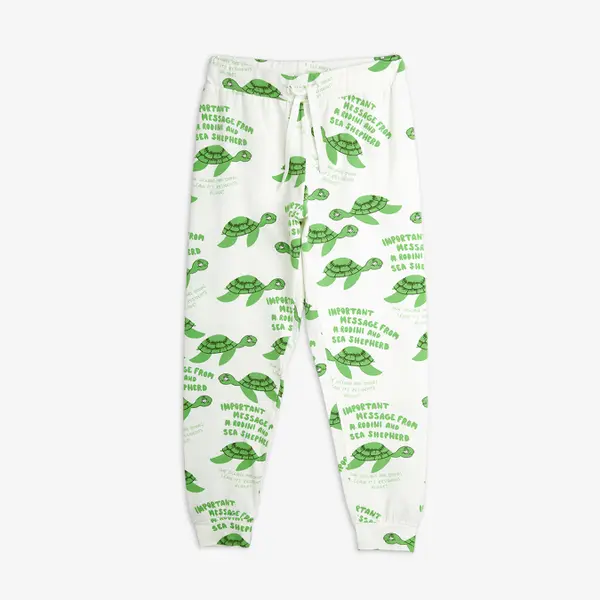 Kids pants in GOTS-certified organic cotton. Mini Rodini x Sea Shepherd.
Sign up to our newsletter
Sign up and be the first to know about new collections, campaigns, sale and more.
Our stores
Stockholm, Odengatan
Monday- Thursday 11am - 6 pm
Friday 11 am - 5 pm
Saturday 12 am - 4 pm
Sunday 12am - 3 pm
Find Us
London, Notting Hill
Monday - Saturday 10 am - 6 pm
Sunday 11am - 5 pm
Find Us
Stockholm, Ahlens City
Monday - Friday 10 am - 8 pm
Saturday - Sunday 10 am - 7 pm
Find Us