Free express shipping on orders above $99
SALE
The price may be reduced, the quality is not! Explore Mini Rodini's sale on selected styles from previous collections.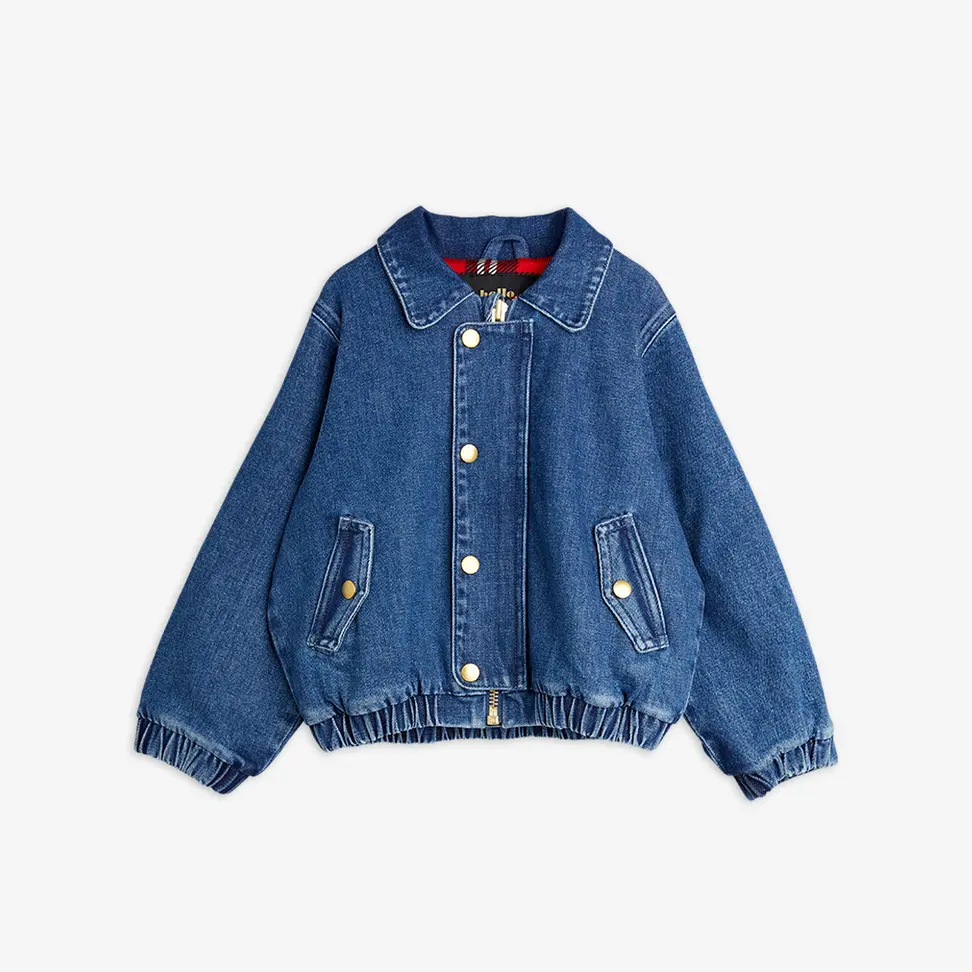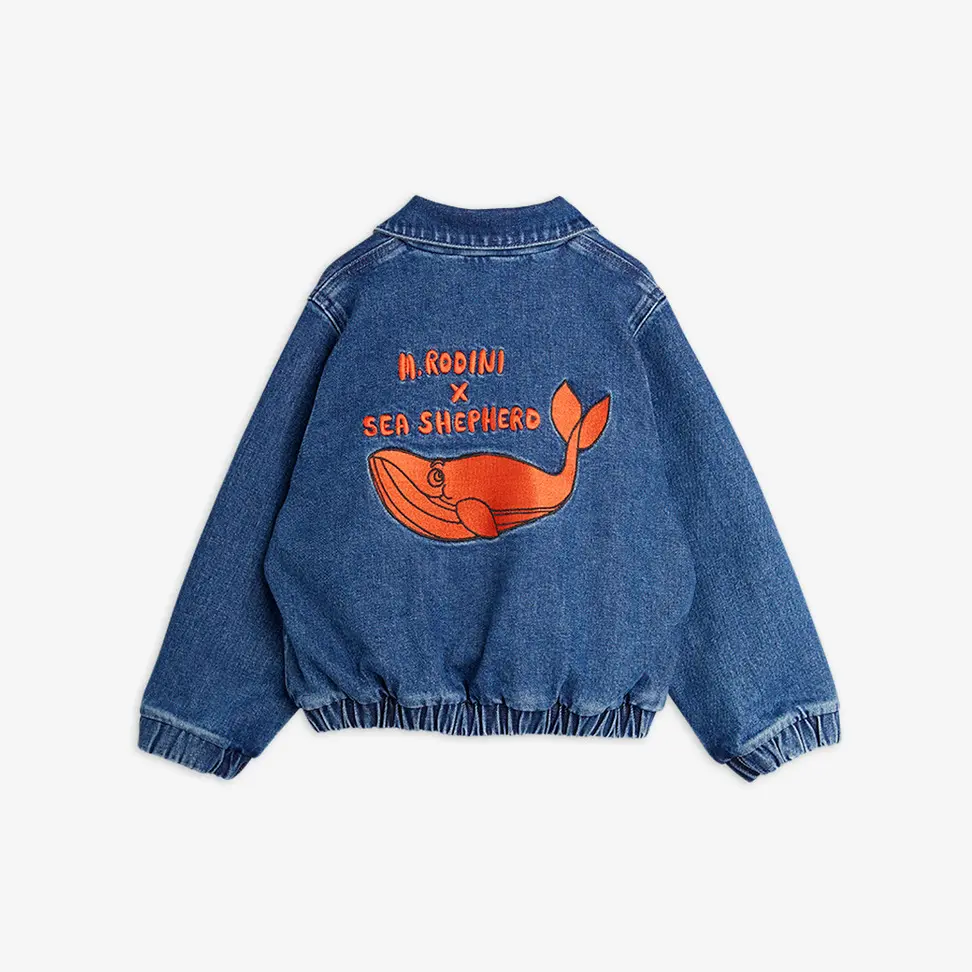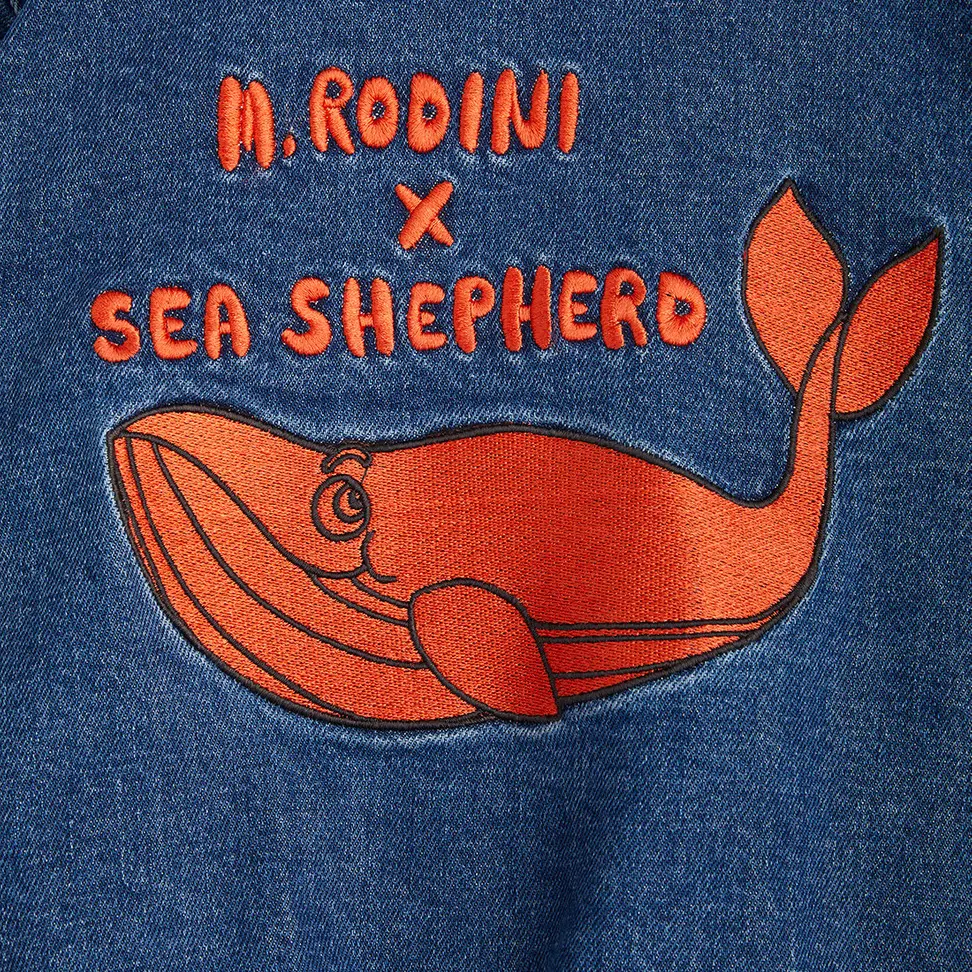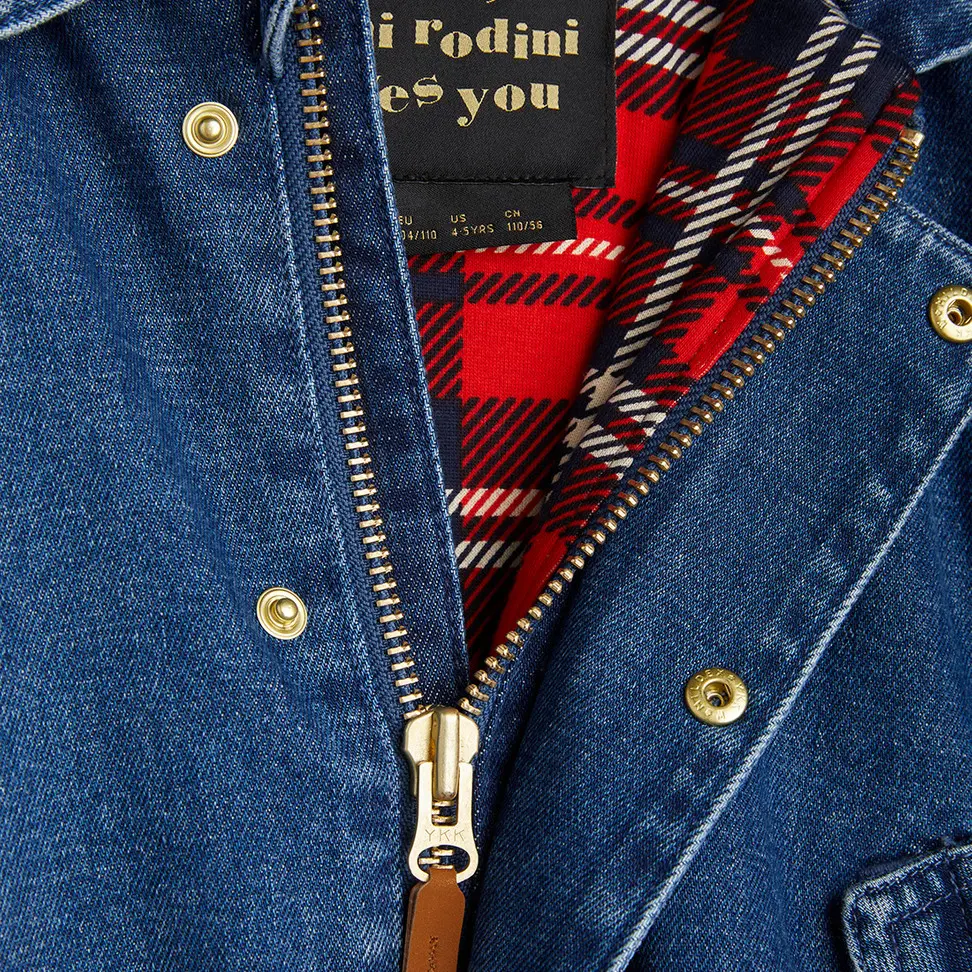 Match with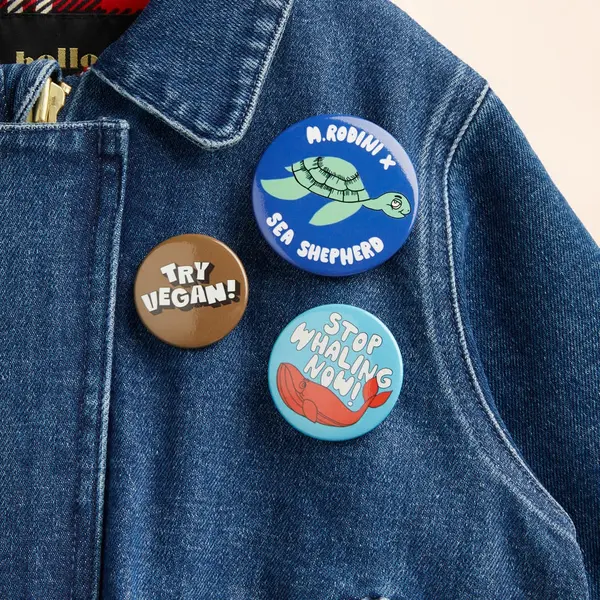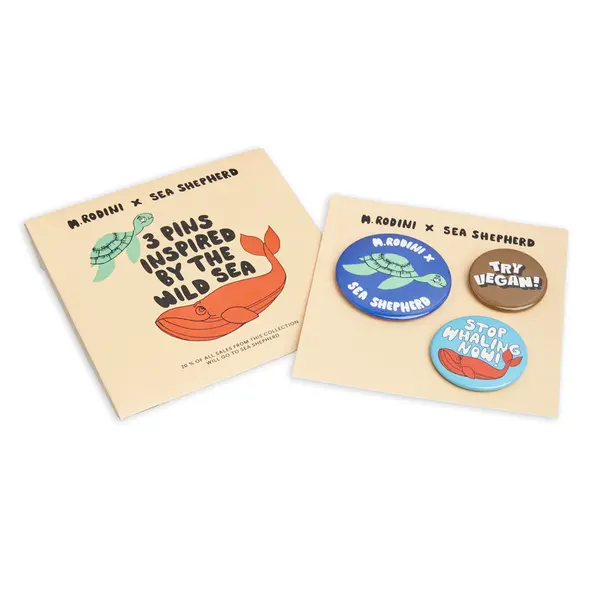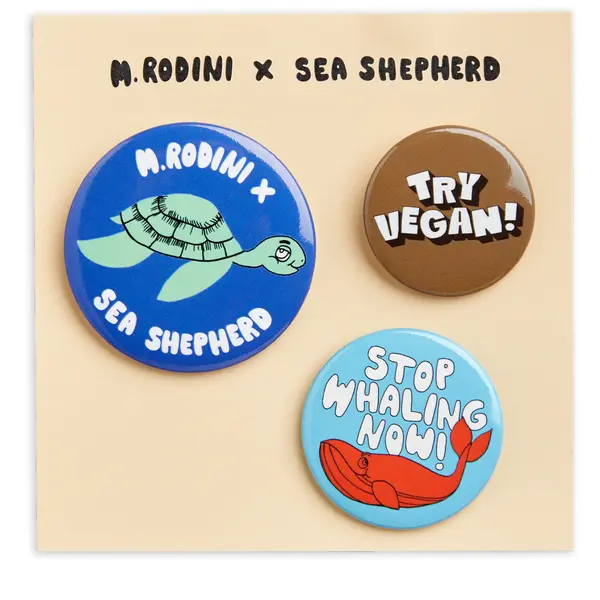 Sea Shepherd Pins
14.00 USD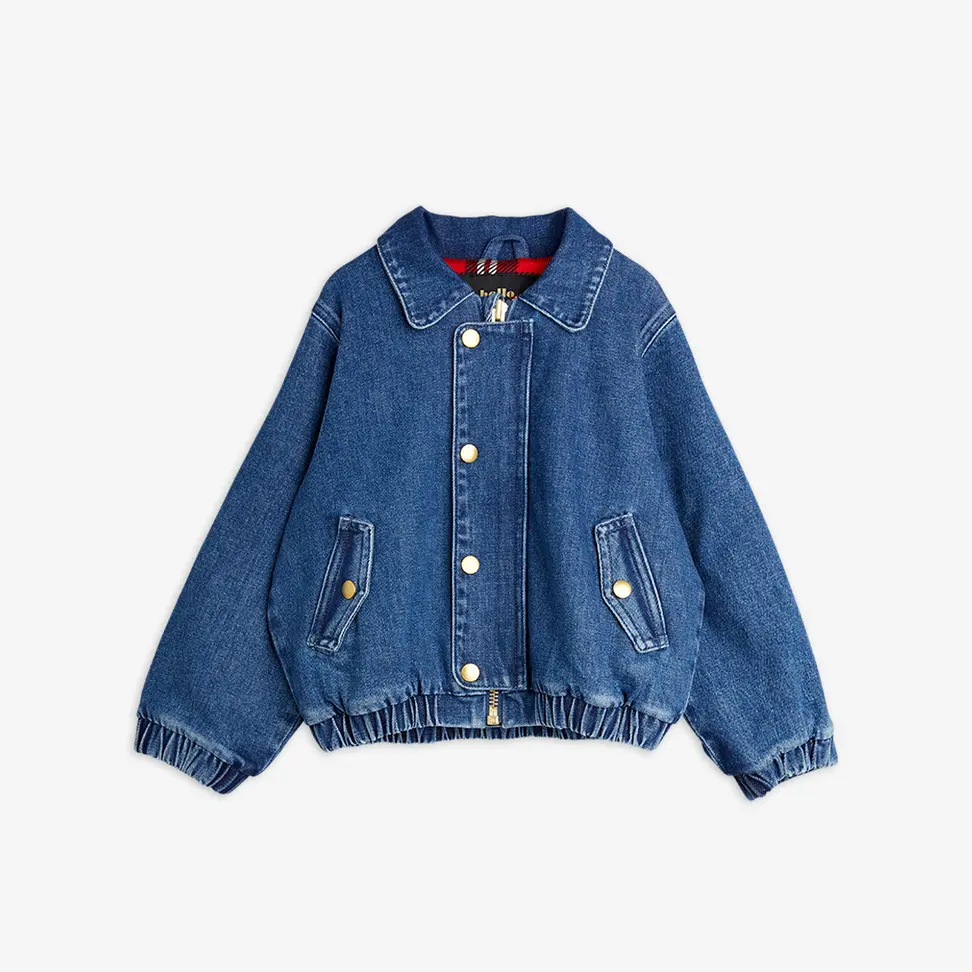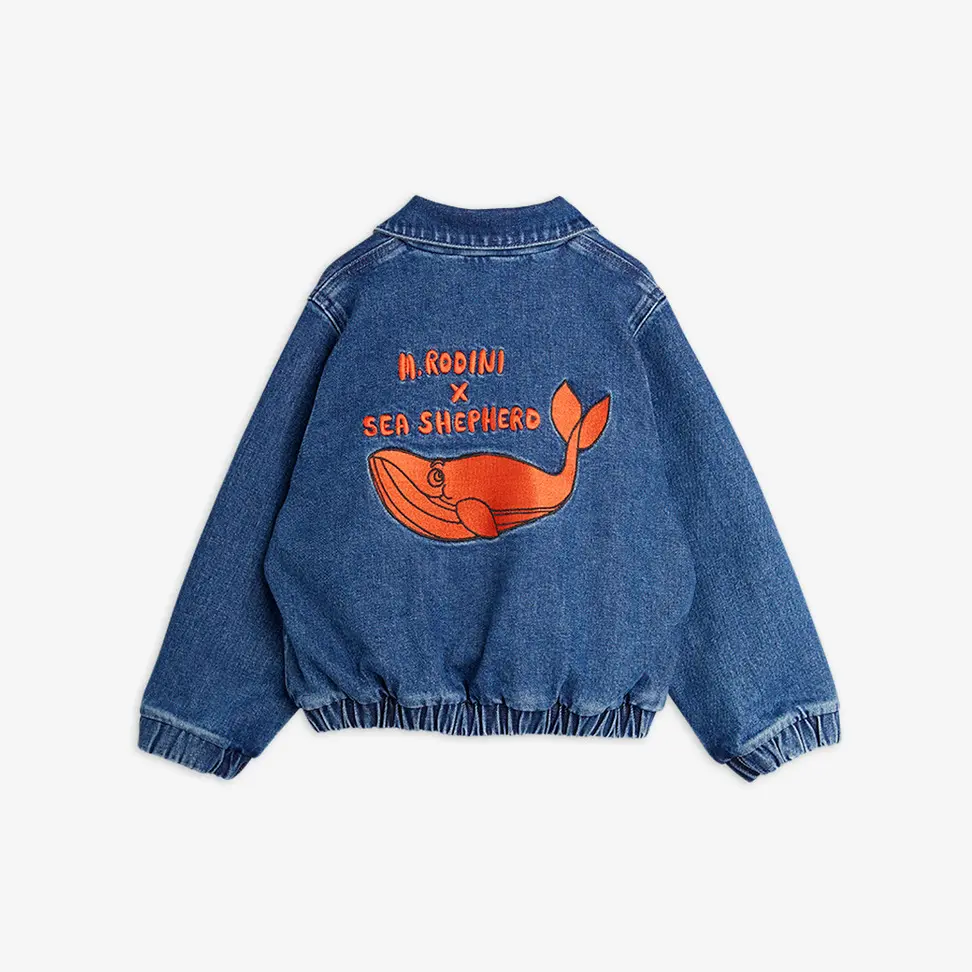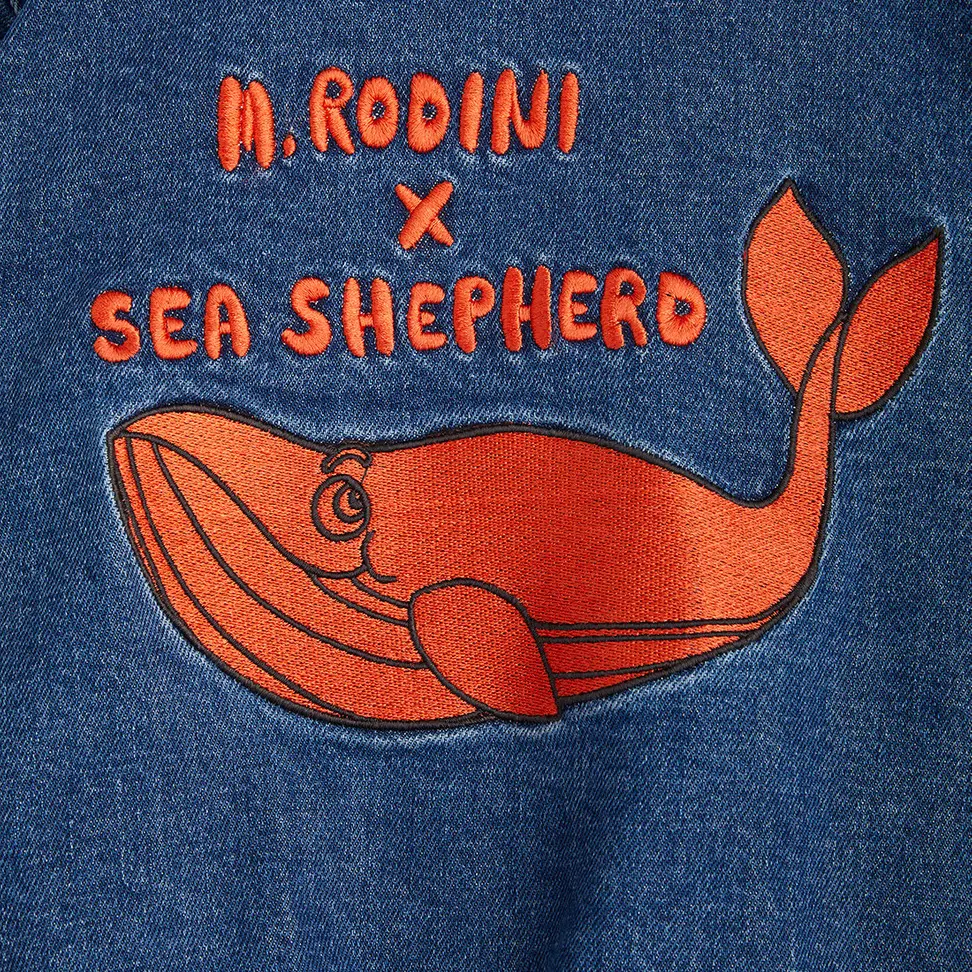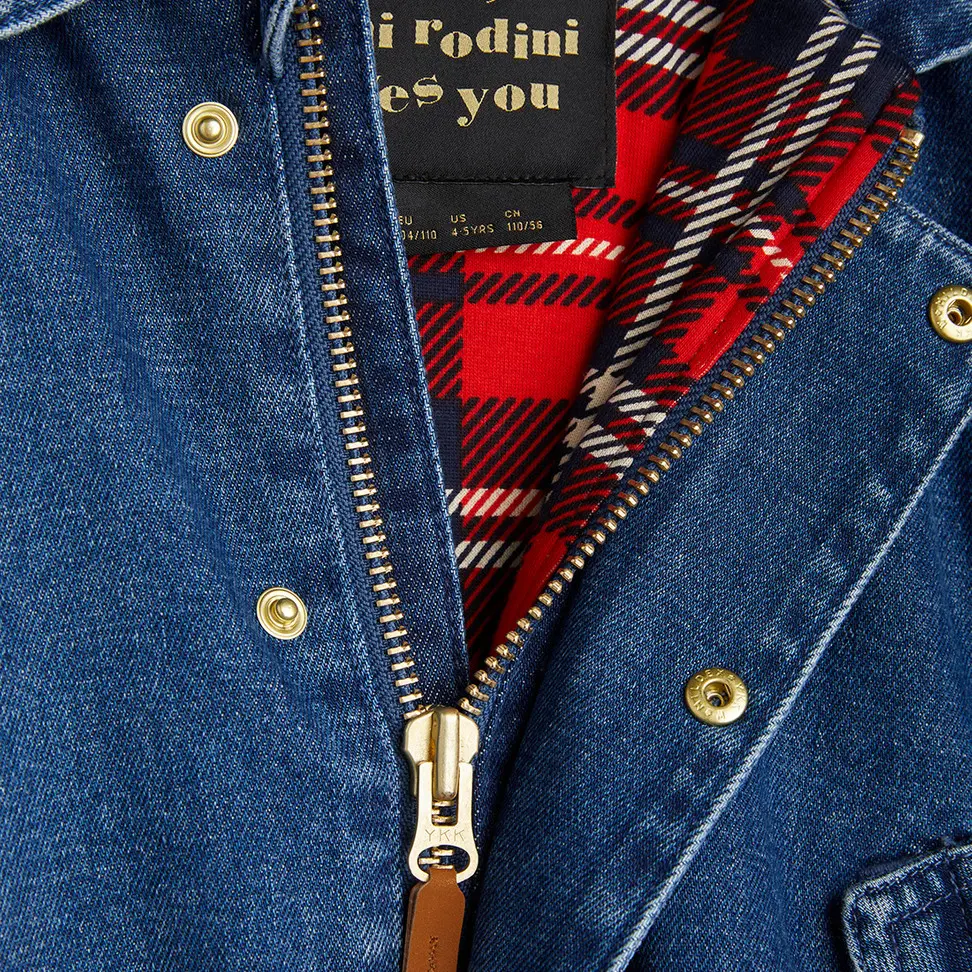 Sea Shepherd Denim Jacket - Blue
190.00 USD
Kids denim jacket made from GOTS-certified organic cotton.
Sign up to our newsletter
Sign up and be the first to know about new collections, campaigns, sale and more.