Free EU shipping above 80€
SALE
The price may be reduced, the quality is not! Explore Mini Rodini's sale on selected styles from previous collections.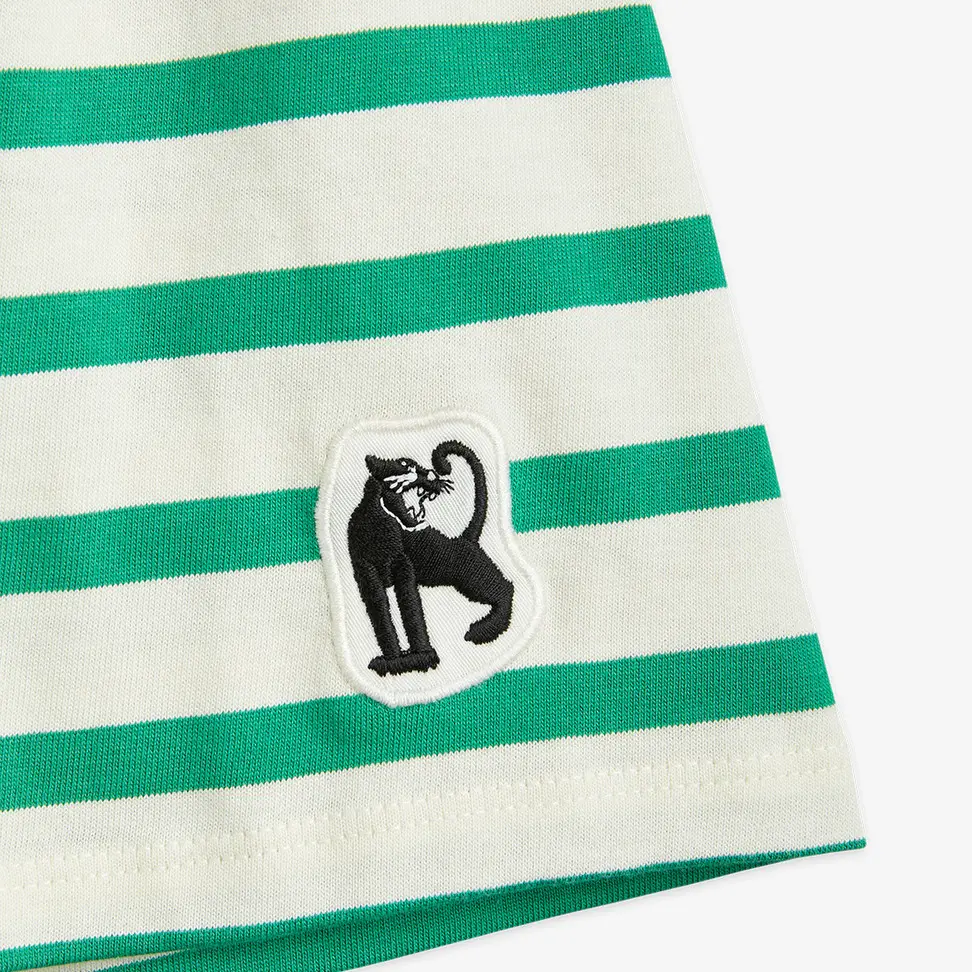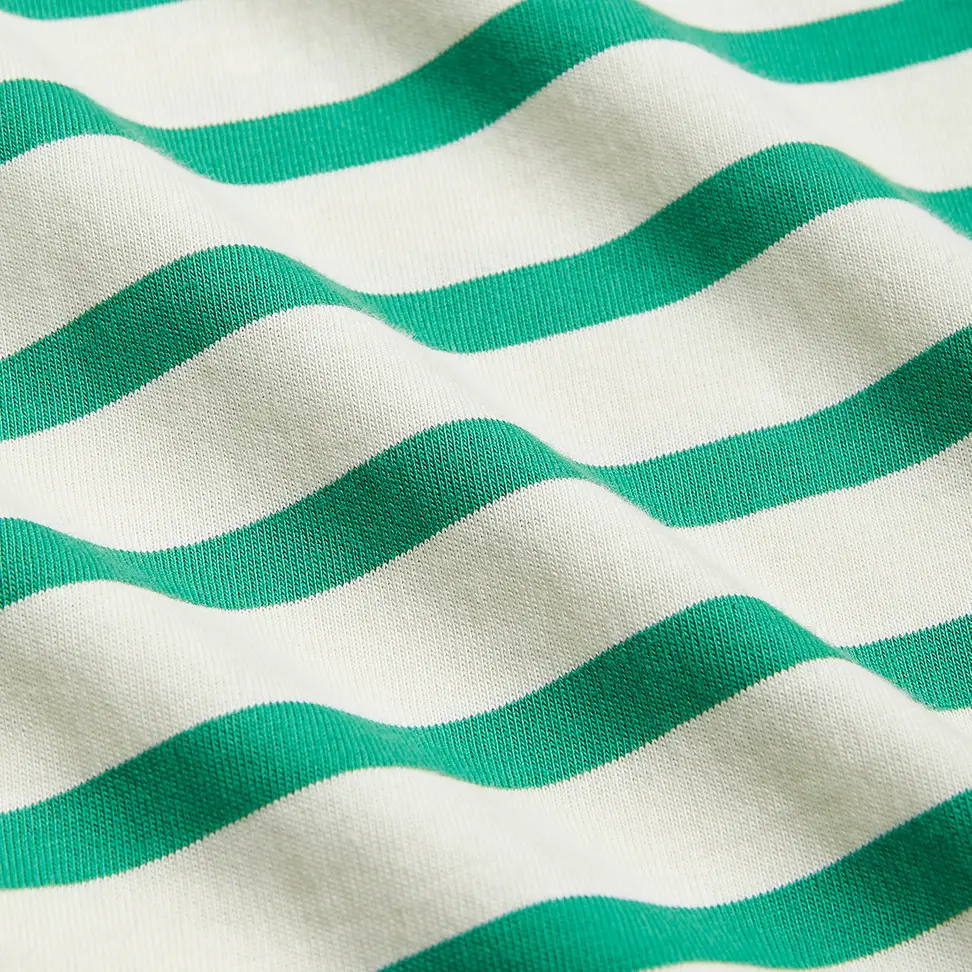 Match with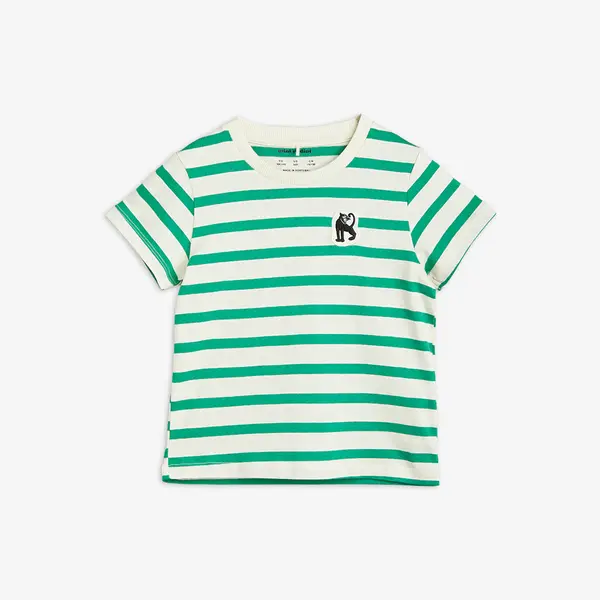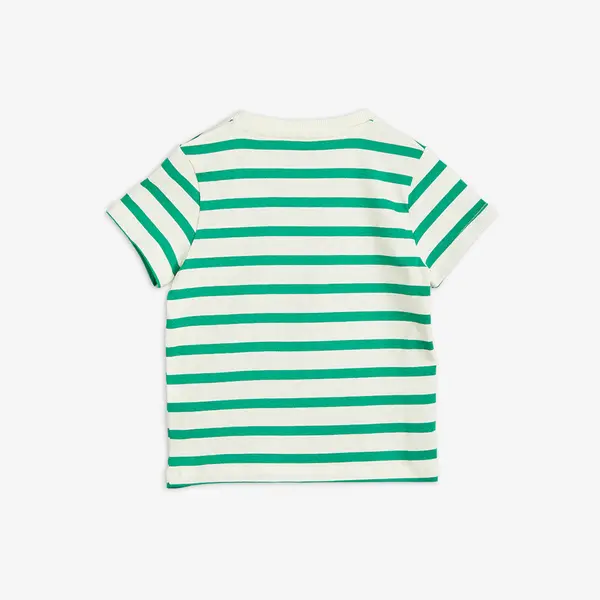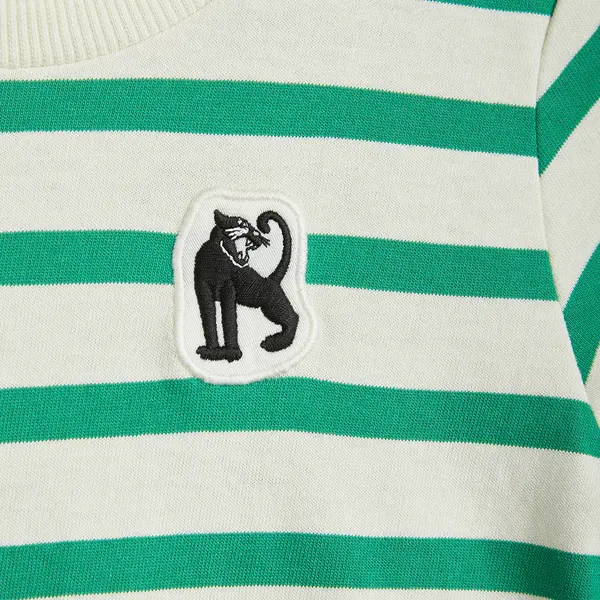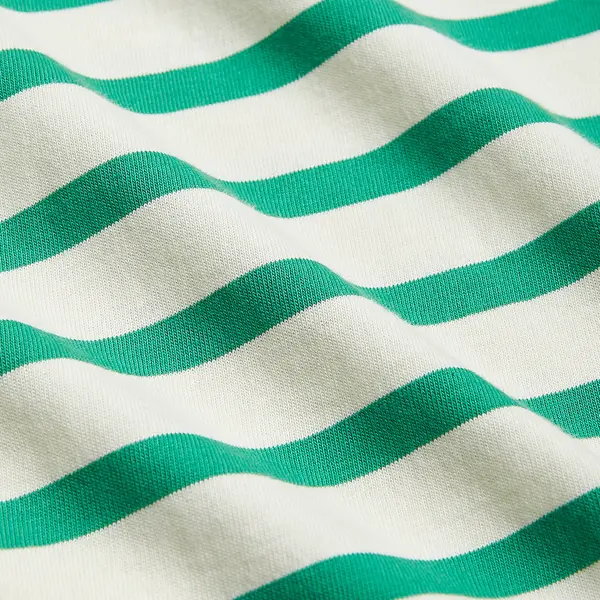 Panther Patch T-Shirt
38.00 EUR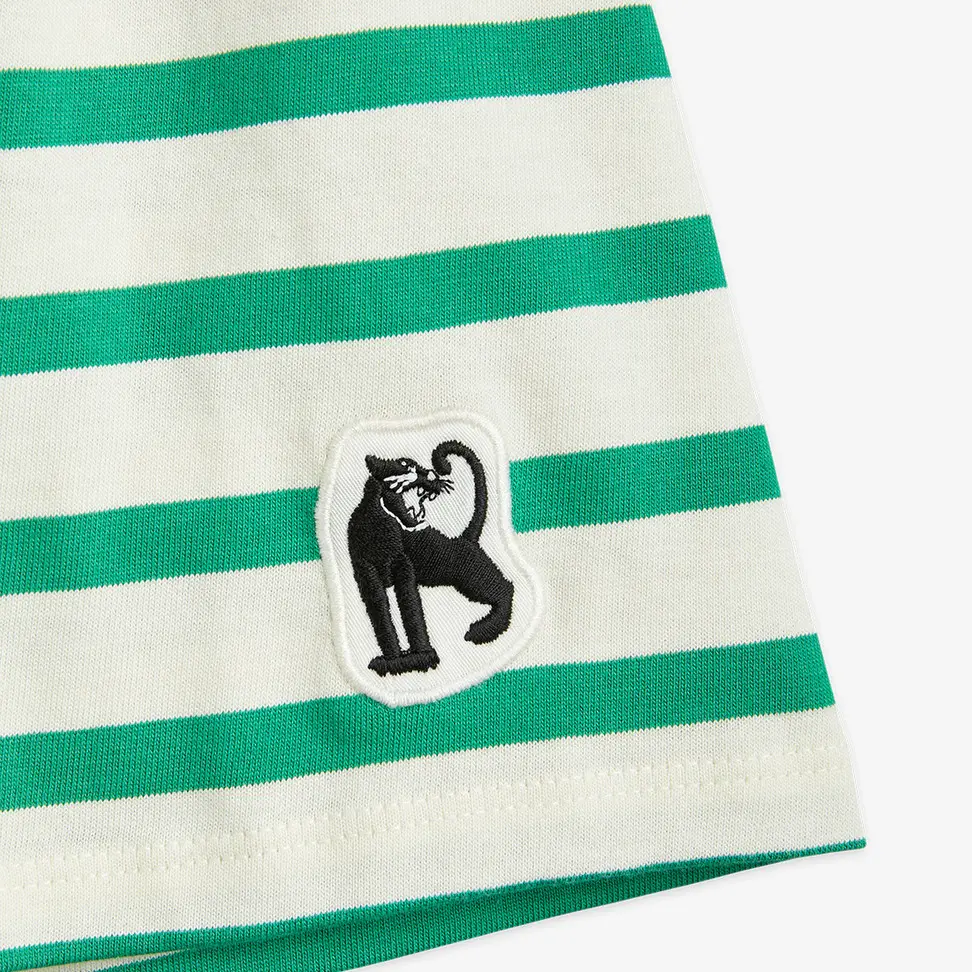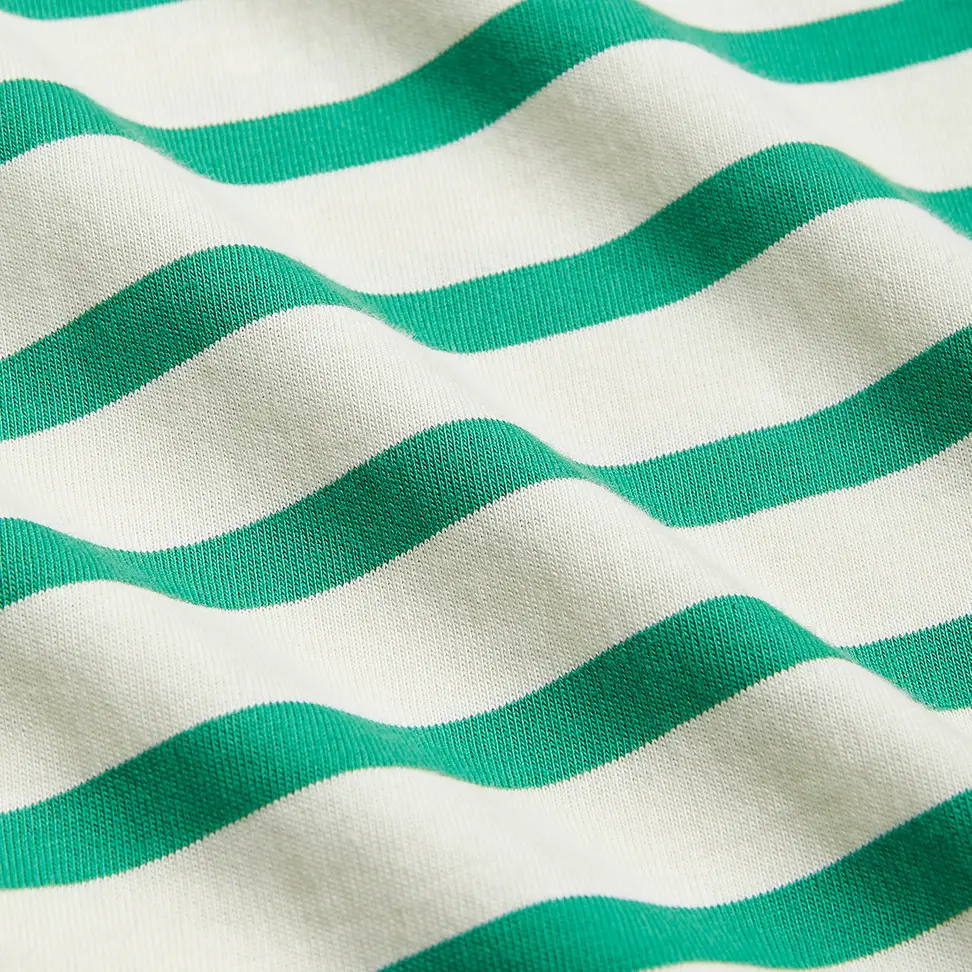 Panther Patch Shorts - Green
38.00 EUR
Off white kids shorts with green stripes and a Mini Rodini Panther patch made from 100 % GOTS certified organic cotton.
Sign up to our newsletter
Sign up and be the first to know about new collections, campaigns, sale and more.