Delivery time 2-5 days | Free EU shipping above 80€
What's Cooking?
Welcome to dinner at Mini Rodini.Our new collection "What's Cooking?"is inspired by the culinary world. Bon appétit!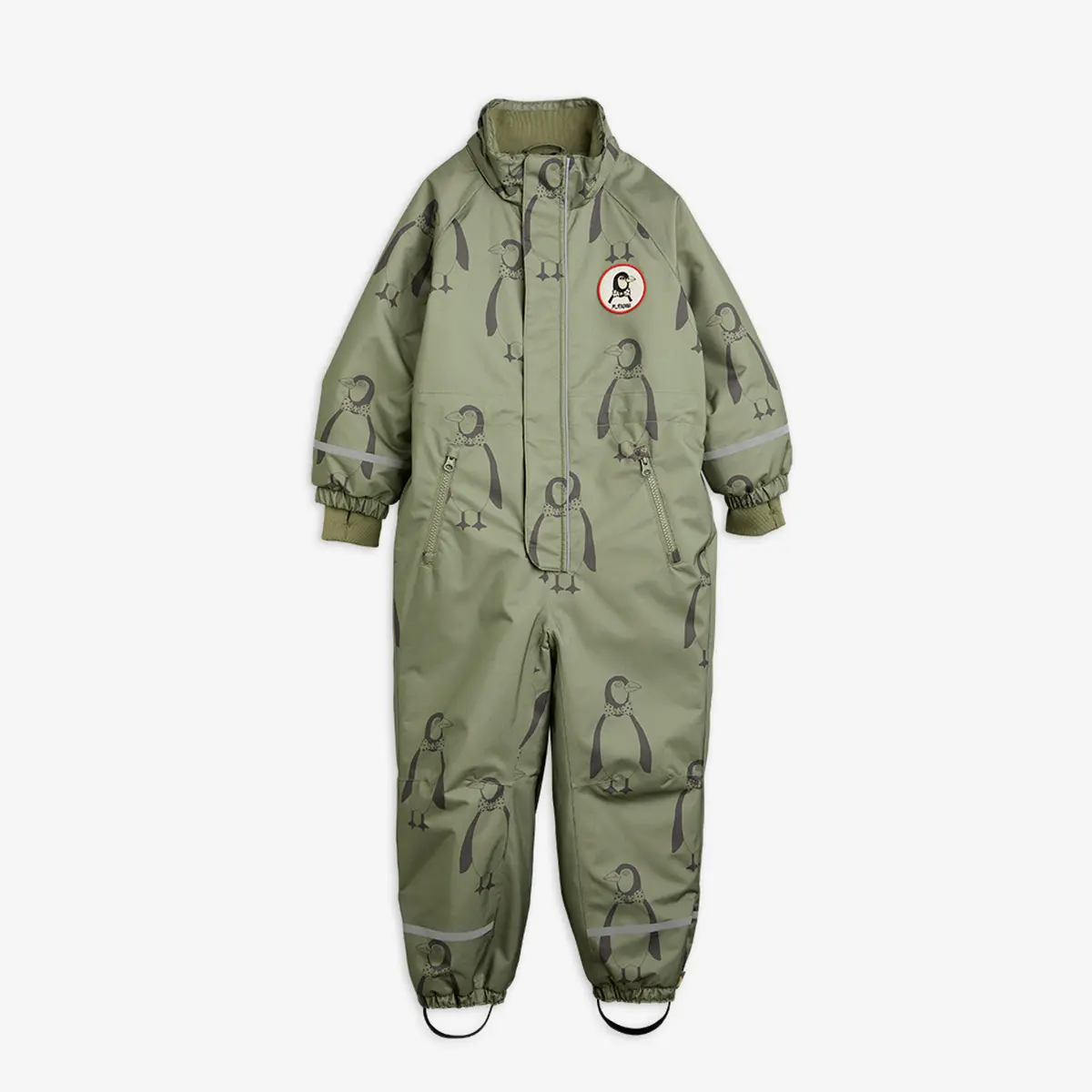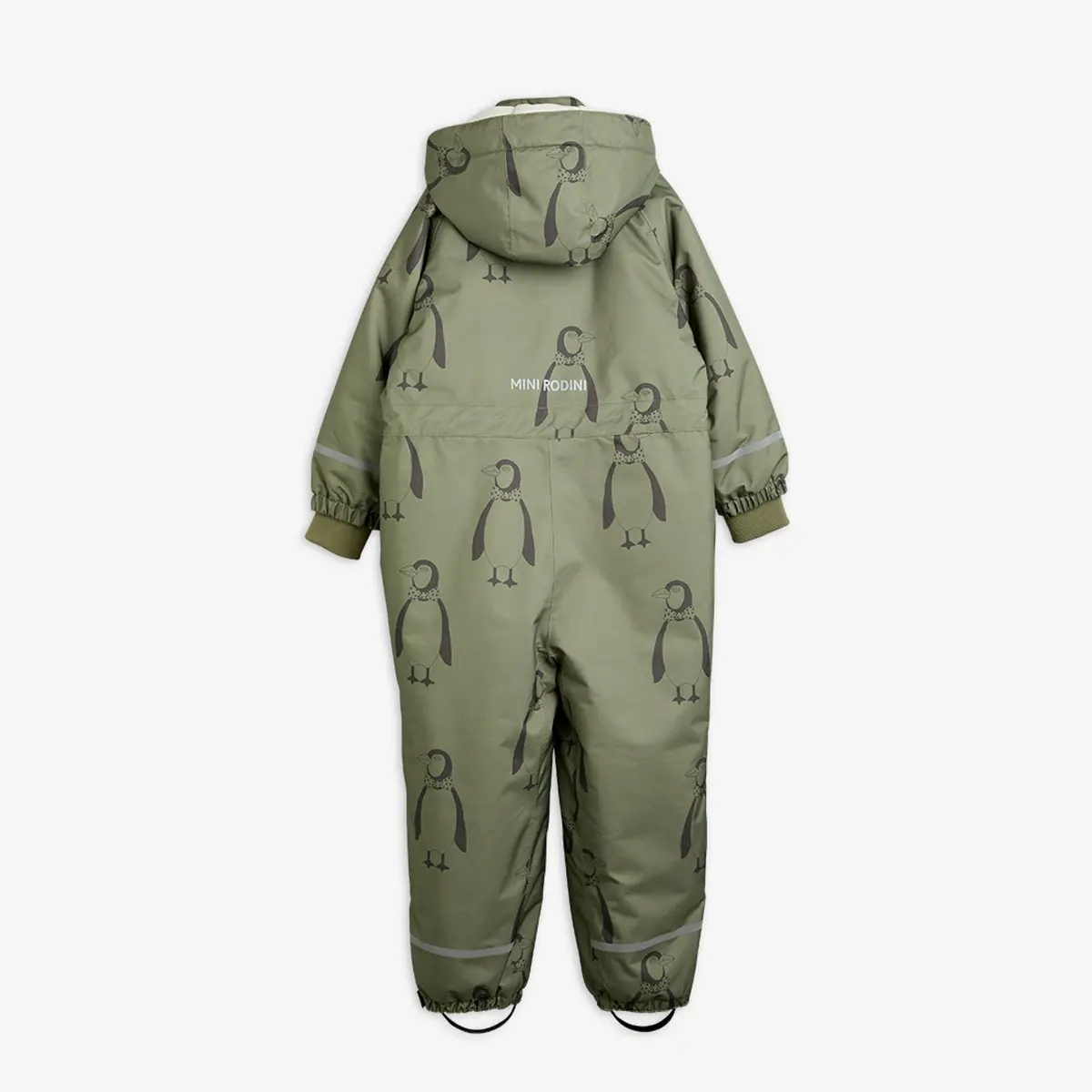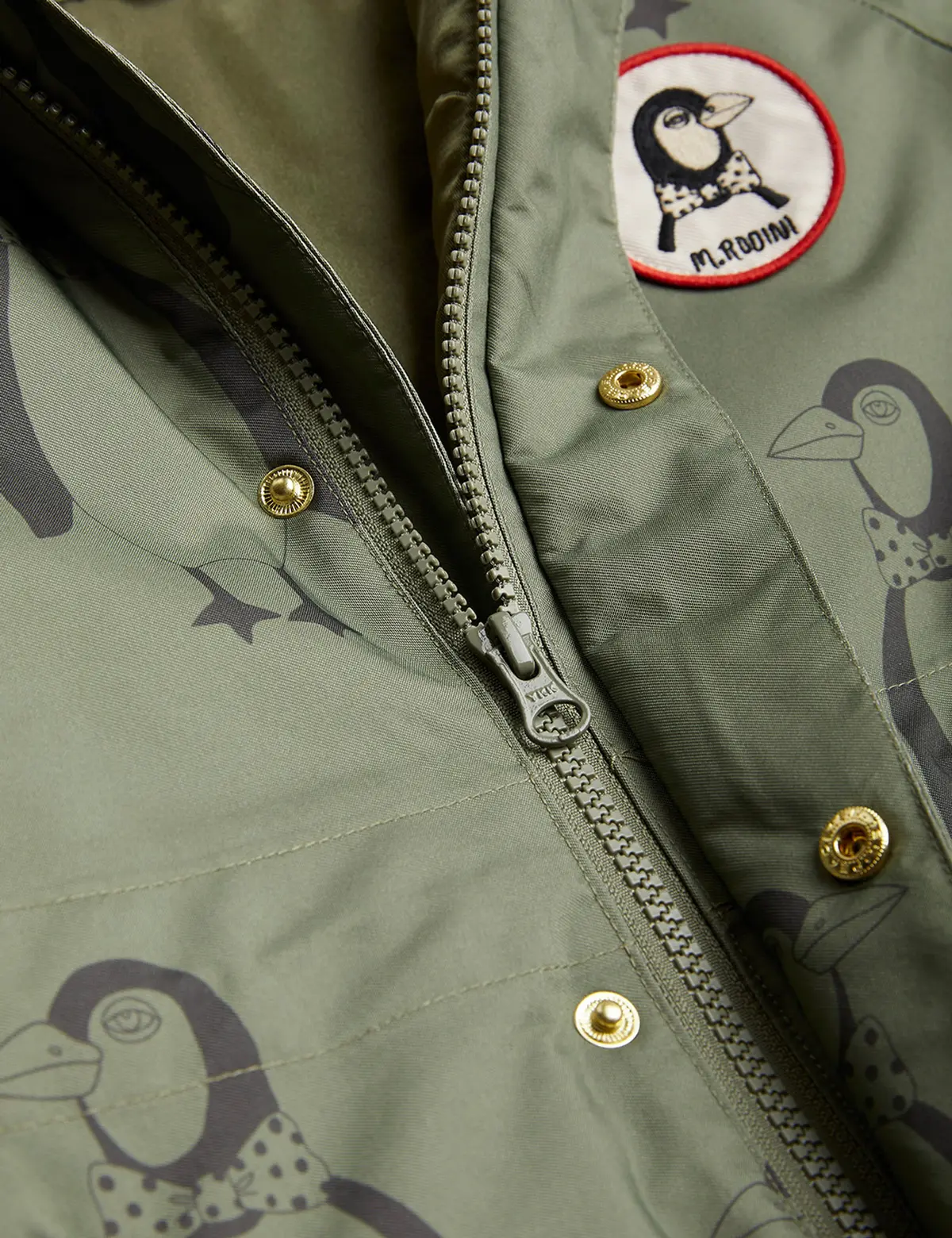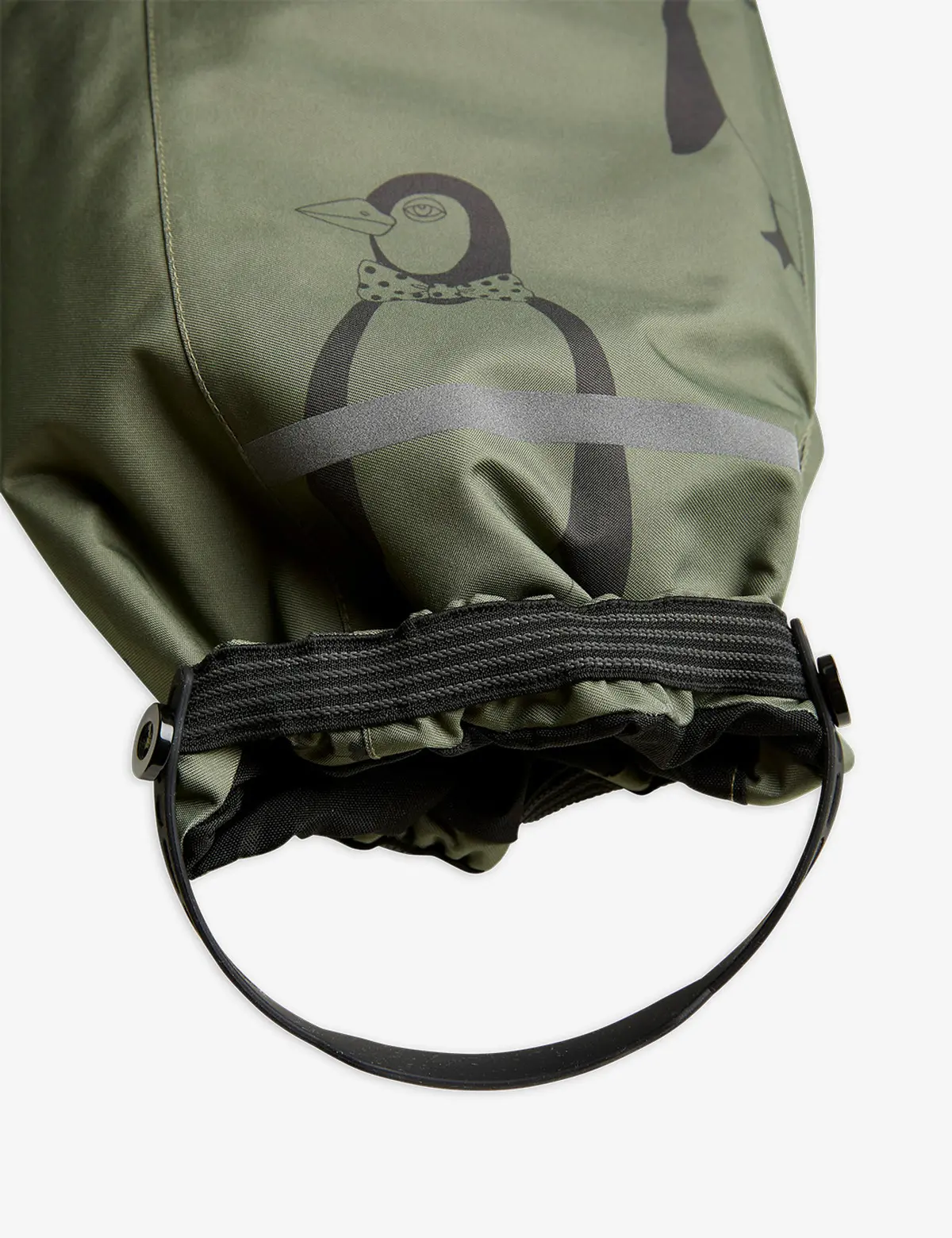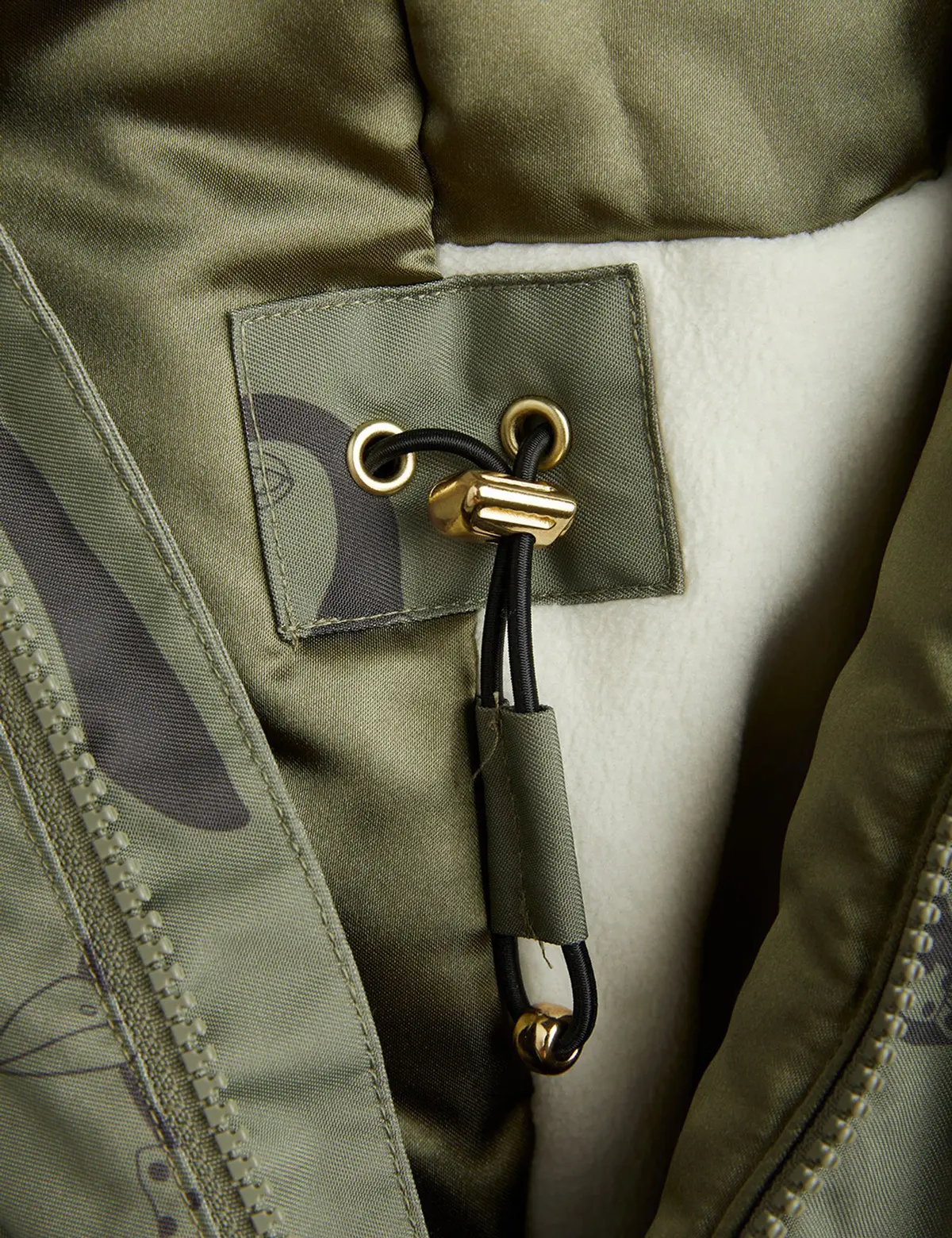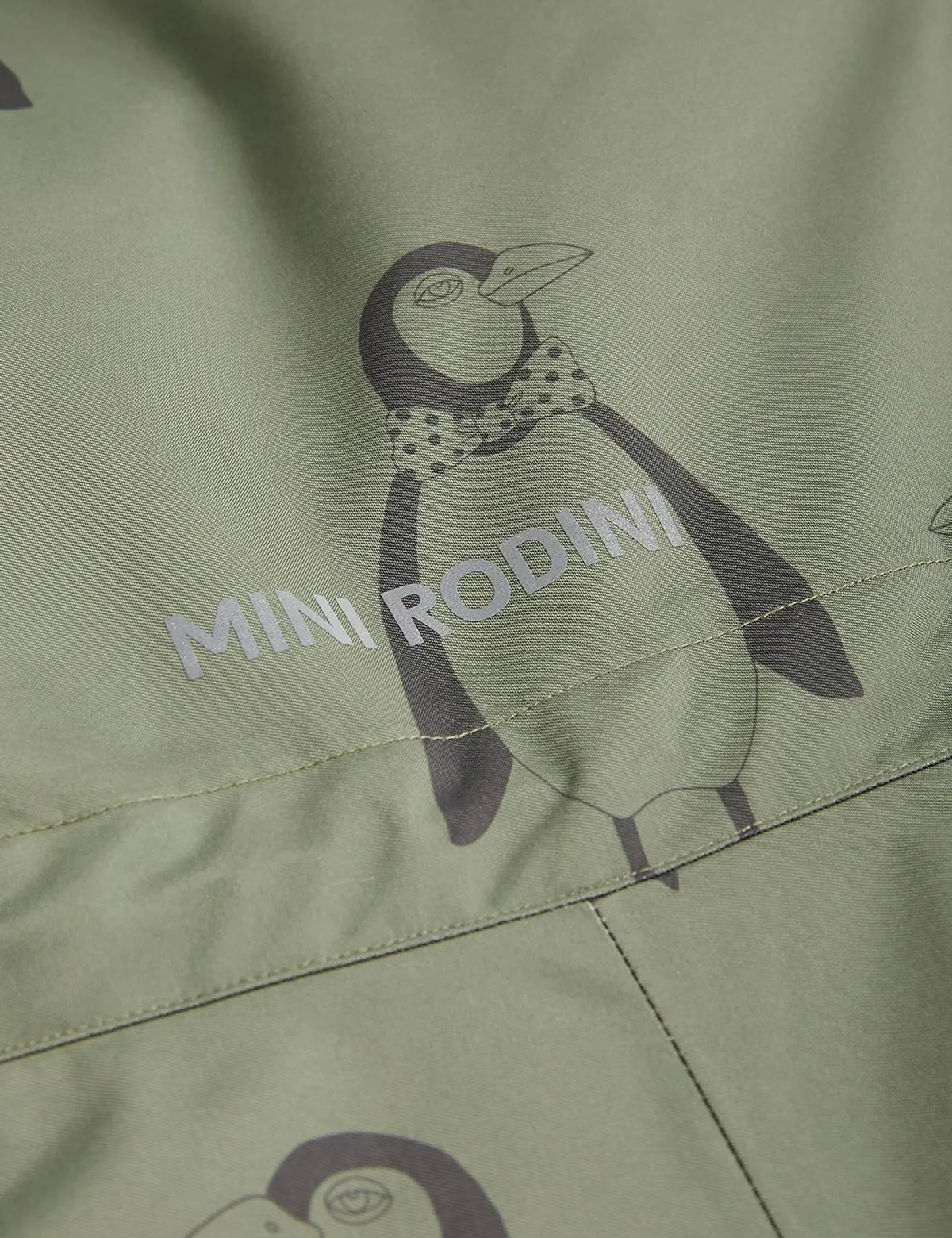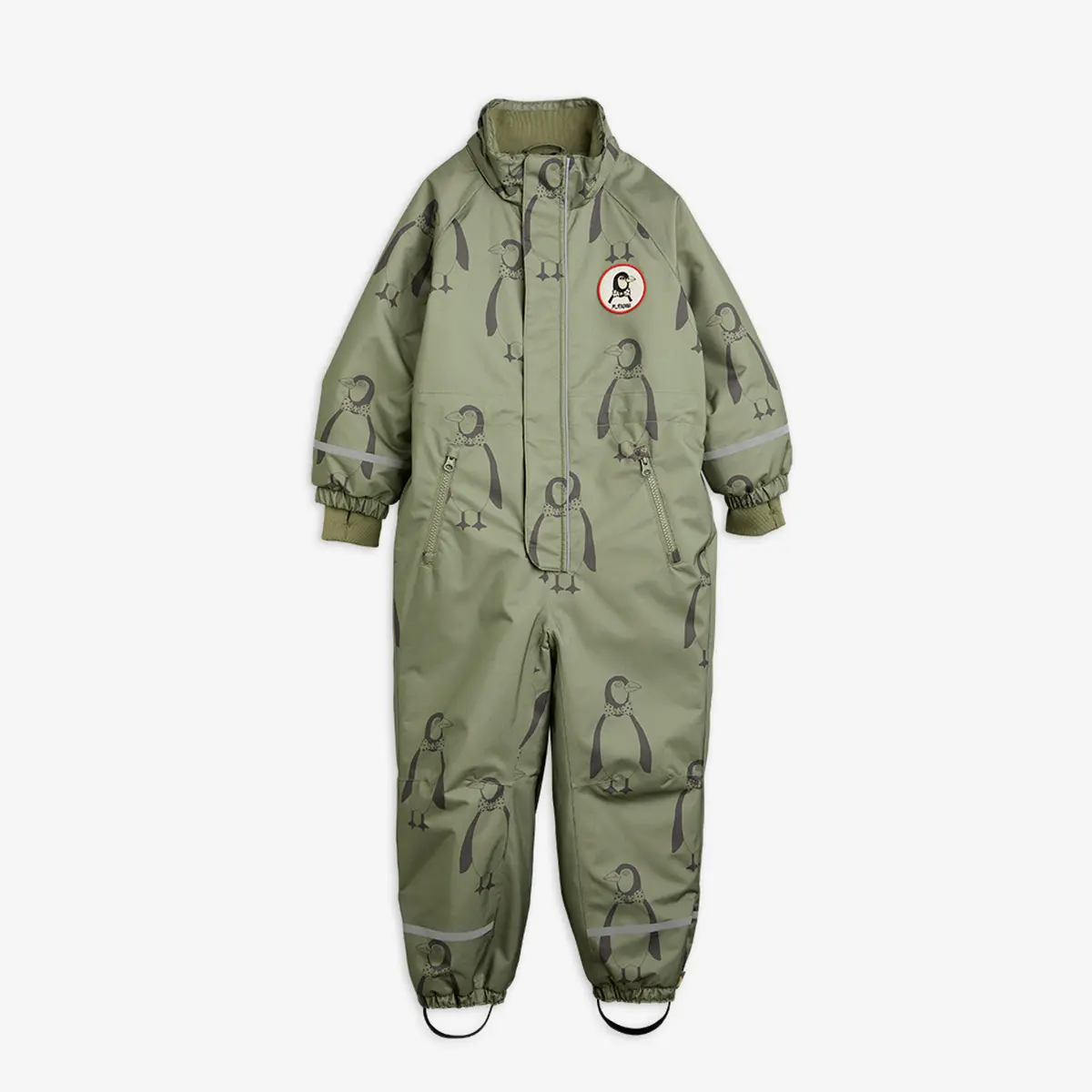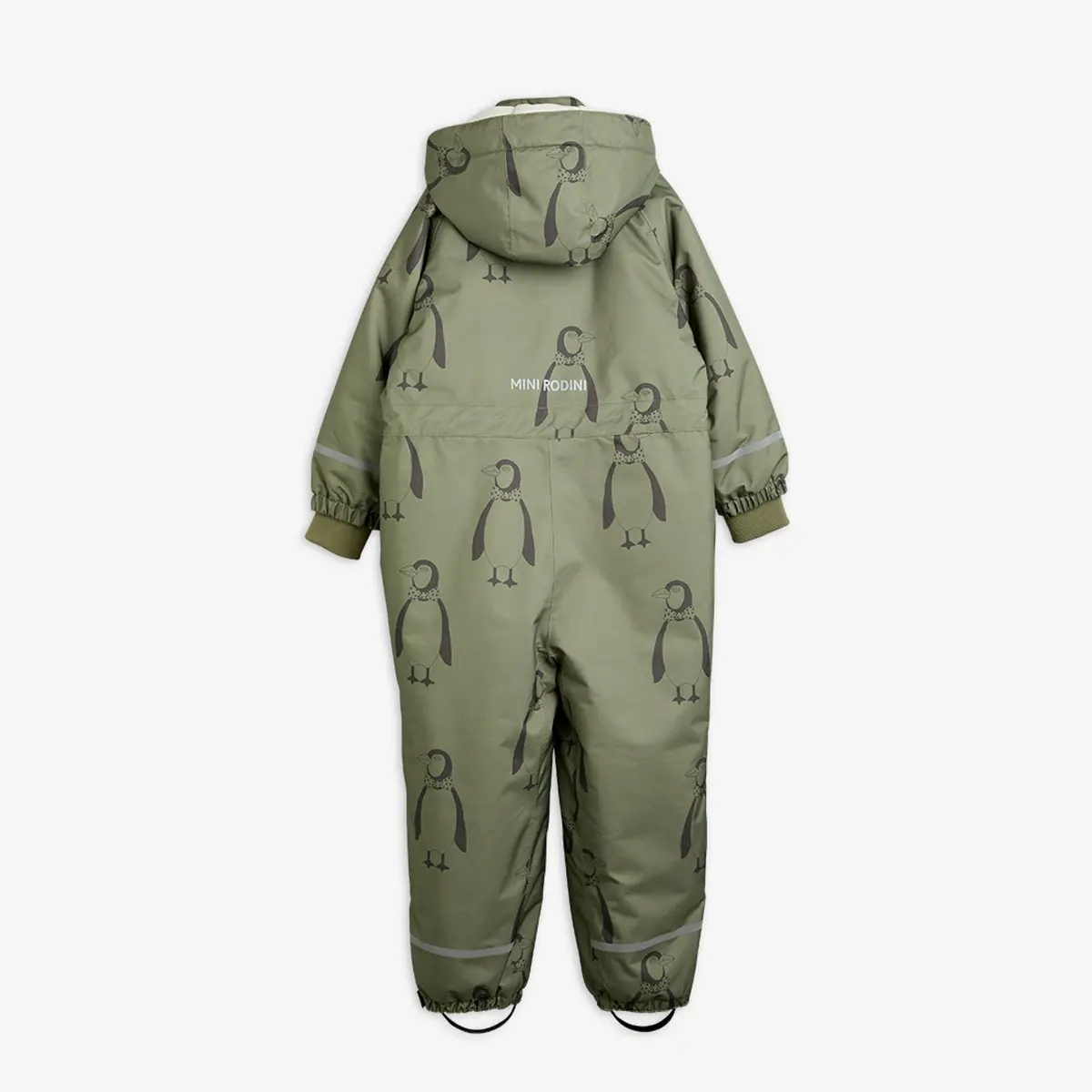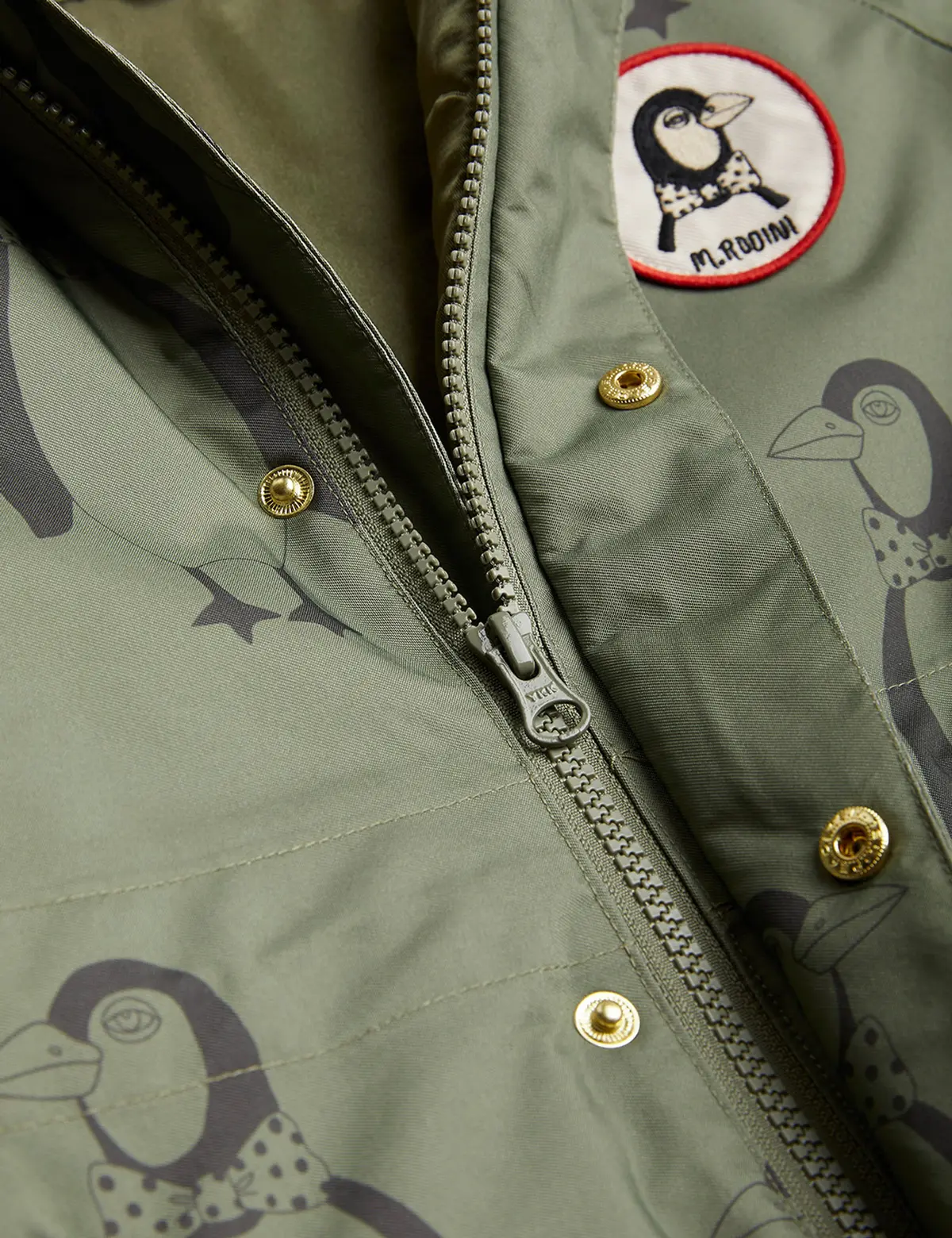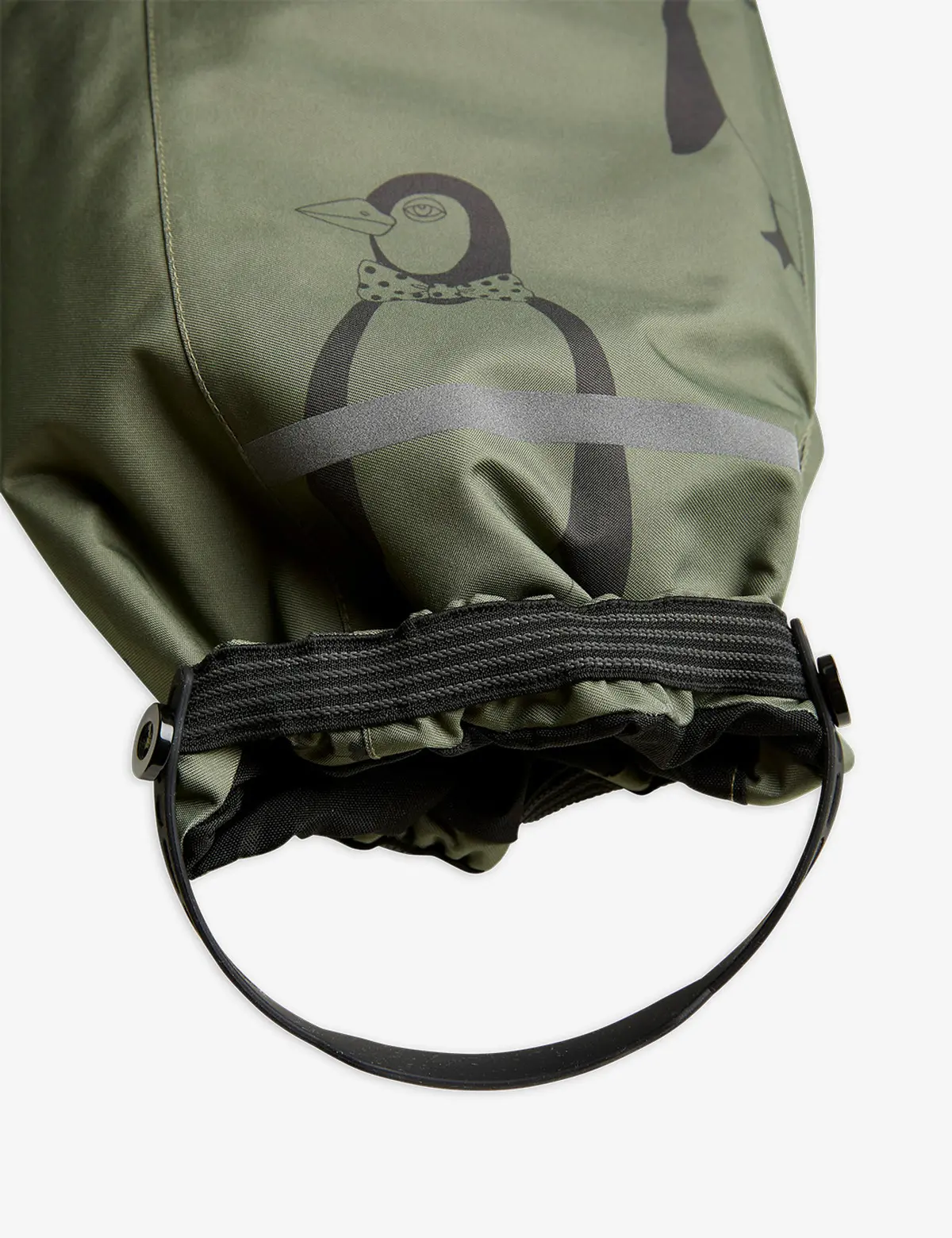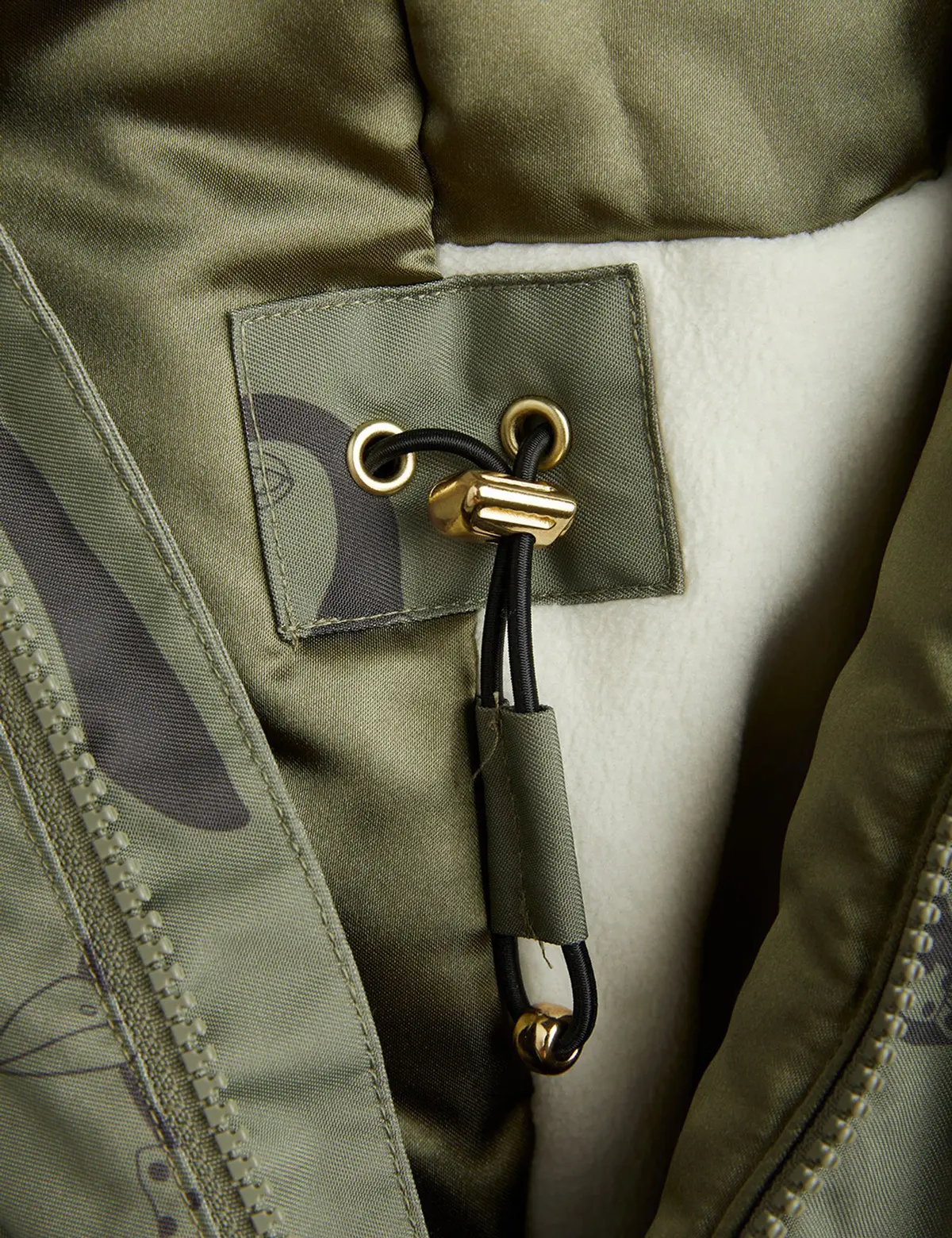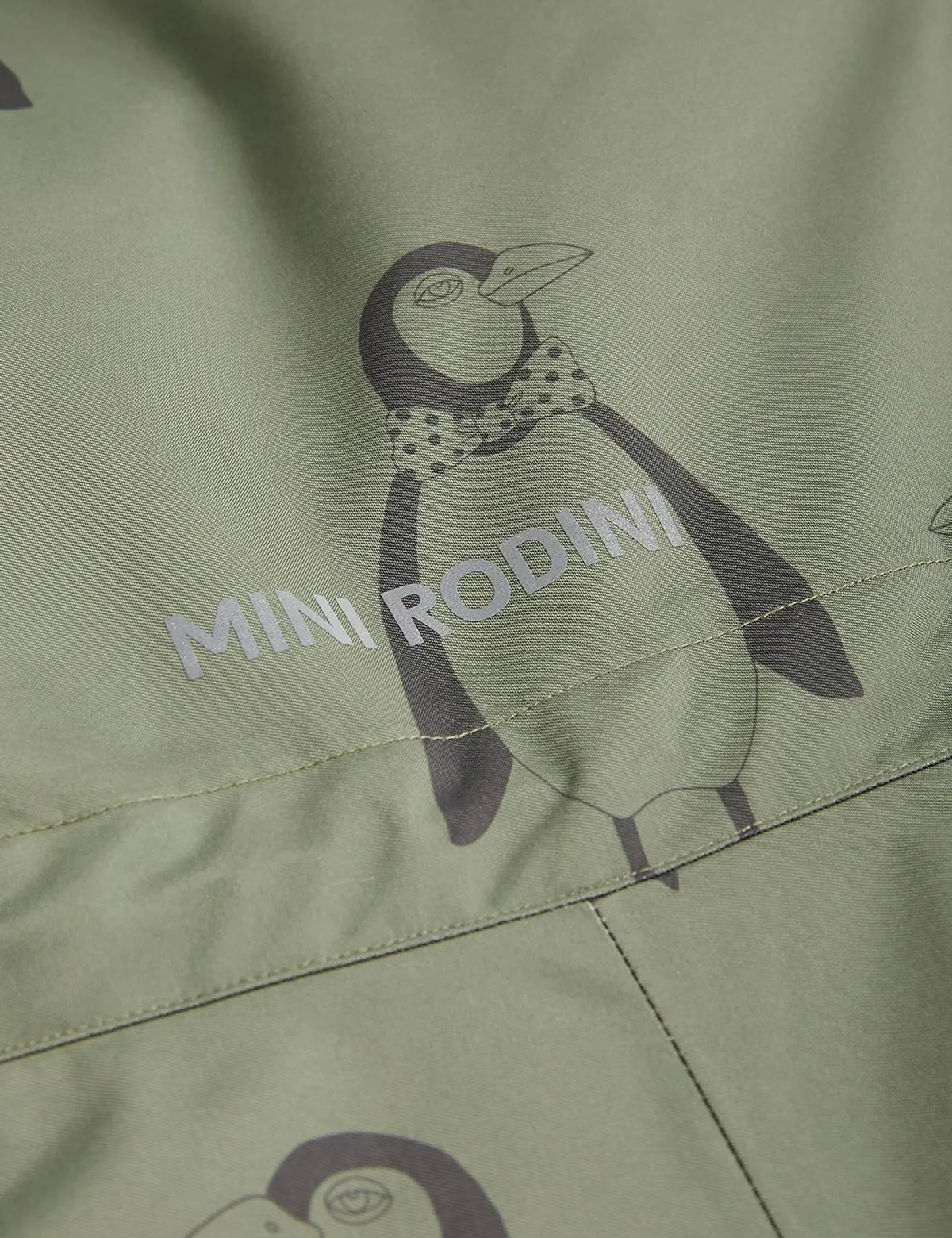 Penguin Kebnekaise Snowsuit
210.00 EUR
High-performing and durable padded snowsuit in 100 % recycled polyester. Designed to keep your kid warm and dry during the coldest days.
Sign up to our newsletter
Sign up and be the first to know about new collections, campaigns, sale and more.
Our stores
Stockholm, Odengatan
Monday- Thursday 11am - 6 pm
Friday 11 am - 5 pm
Saturday 12 am - 4 pm
Sunday 12am - 3 pm
Find Us
London, Notting Hill
Monday - Saturday 10 am - 6 pm
Sunday 11am - 5 pm
Find Us
Stockholm, Ahlens City
Monday - Friday 10 am - 8 pm
Saturday - Sunday 10 am - 7 pm
Find Us